Exploring the names associated with Jesus will necessarily engage our minds and hearts, our thoughts and affections. We will seek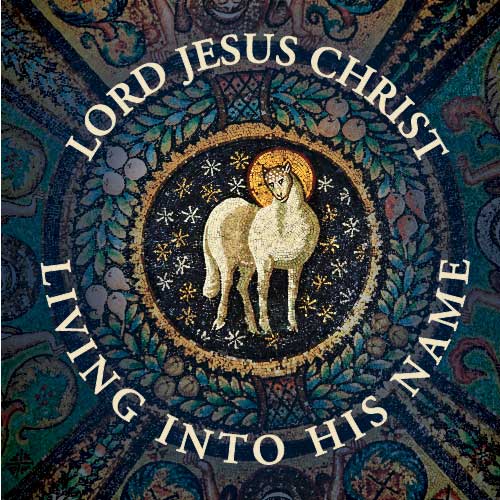 to gush over the titles for Jesus revealed to us in Scripture. We will stretch our minds to reach toward the heights and depths to which he has gone to save us. We will strive to sync our daily lives up with the will of the Lord Jesus Christ for his creation.
Daily emails begin Saturday, March 9, 2019.