Easter Worship 2017
Posted: 02/26/2017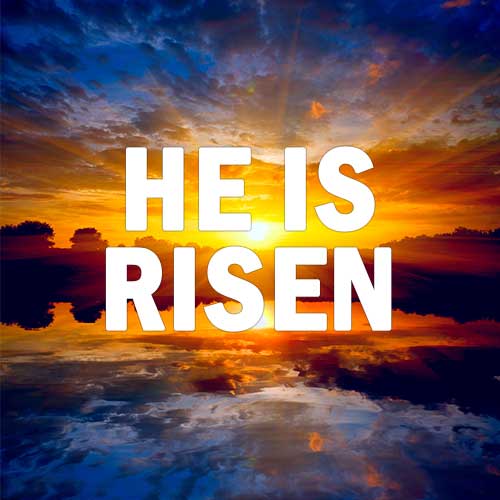 Easter Services: 6.30, 9 and 11 am
We gather around the stone rolled away in the garden at 6.30 am for a brief service followed by breakfast. Then we have two festival worship services in the Sanctuary at 9 and 11.
If rain, the sunrise service will meet in Dunham Chapel.
We look forward eagerly to the sweet joy of keeping Holy Week and Easter with you!
Back to News