CANCELLED: Mid-Week Lent Worship
Posted: 01/28/2020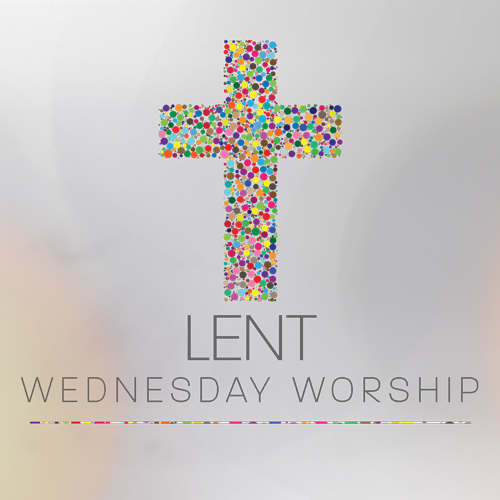 Lent mid-week services are cancelled until further notice.
Ash Wednesday, February 26, starts our weekly Lent services. Break from your work week and come worship with us at noon each Wednesday. Optional light lunch follows for $5.
Interested in going deeper in Christ this Lent? Join us for the annual Lenten Daily Study. We invite you to consider the characters the Gospels record as part of Passion Week as actors in a play. We'll follow the script, review the cast notes and pray in character. Many days contain "Encore" material for extra reflection. Printed books are available at worship Sunday, March 1. You can also receive daily prayers and readings via email. Sign up below.
Back to News