Returning Hearts Celebration May 20
Posted: 03/20/2017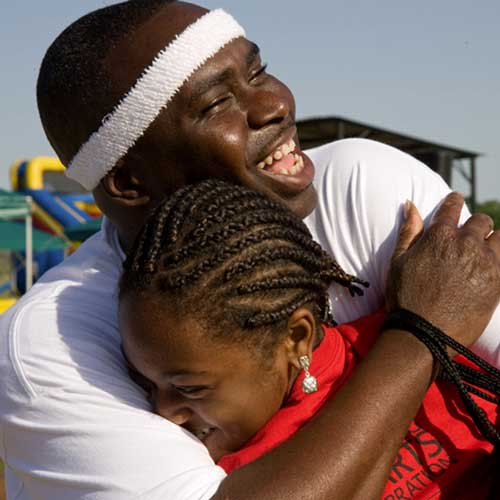 Returning Hearts Celebration is a fun and spirit-filled annual event where children and their inmate fathers can begin to allow God's healing and reconciliation in their lives.
Volunteering provides you with the opportunity to devote your time, energy and servant's heart to helping the children of inmate fathers. This unique mission opportunity partners you with
Awana Lifeline
and the prison staff. You become an integral part of the team that brings children and their fathers together for a day of celebration and sharing God's love for them.
The annual Returning Hearts Celebration will be May 20, 2017 at Angola Prison and we encourage you to sign up to volunteer by Thursday, April 20.
Or you may sign up directly with Awana Lifeline below.
Back to News