One Combined 10.30 Service Each Sunday in July
Posted: 05/29/2018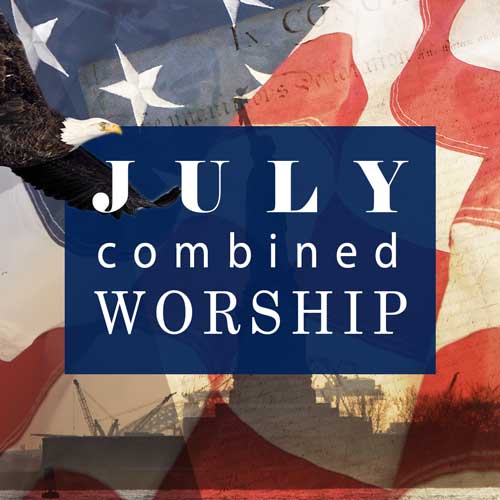 Each Sunday in July (1, 8, 15, 22 and 29), First Presbyterian will have one one 10.30 am worship service in the Sanctuary. We encourage you to invite a friend for these blended services.
We'll have a concentrated number of adult Sunday school options (no Sunday school on July 1) which begin at 9.30 am and combined worship following at 10.30 in the Sanctuary.
Click here for more on Sunday school.
On August 5, we resume our normal three service schedule:
7.45 am Chapel Communion in Dunham Chapel
9 am Contemporary in the Sanctuary
11 am Classic Reformed in the Sanctuary
Back to News