Complete: Why Jesus Alone Is Enough
Posted: 06/29/2018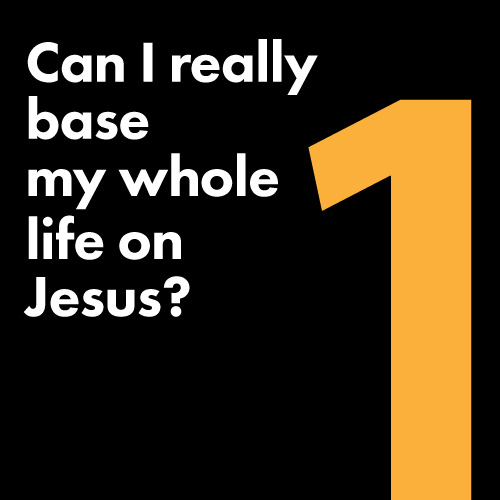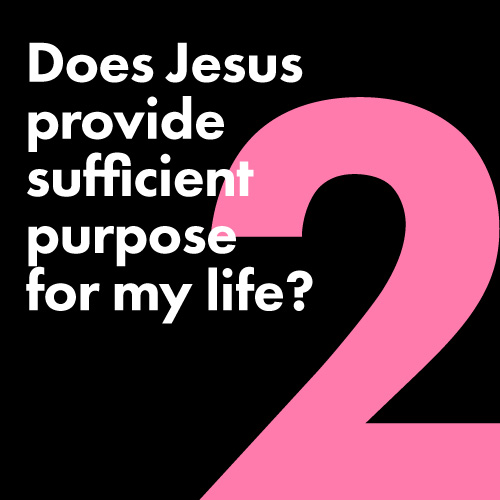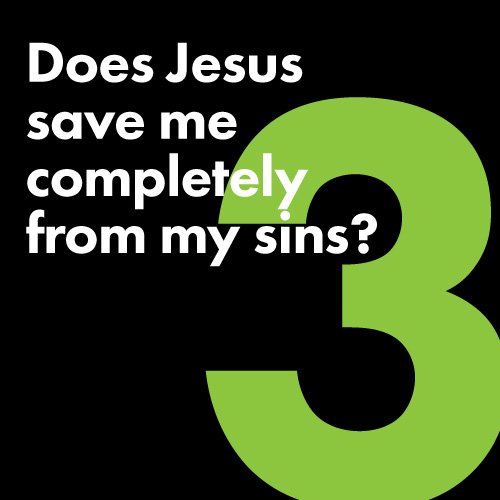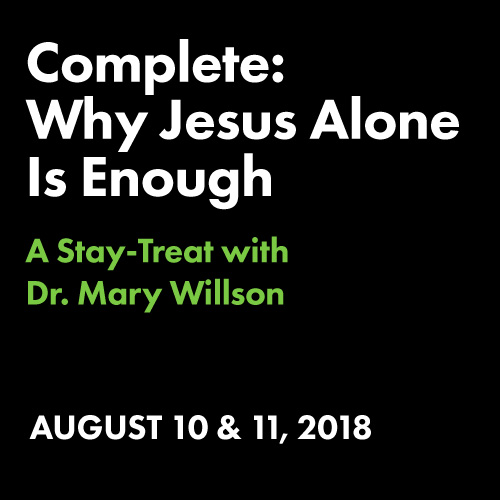 Complete: Why Jesus Alone is Enough
A Stay-Treat on August 10 & 11, 2018
Can I really base my whole life on Christ? Does the person of Jesus provide sufficient purpose for my life? Does he really save me completely from my past, my sin, my worry, my fear and my messes? Is Christ's mission important enough for me to give my life?
These are the key life-questions the apostle Paul addresses in his letter to the church at Colossae. He battles dangerous teachings that tempted the Christians to look for something "deeper" than Christ, something more "relevant" than his commands or more empowering than our union with him.
Paul dramatically shows that both the person and the work of Jesus Christ is overflowingly sufficient to fill our needs and repurpose our lives. We will explore the sparkling truths about the Savior who, alone, completes us.
The Speaker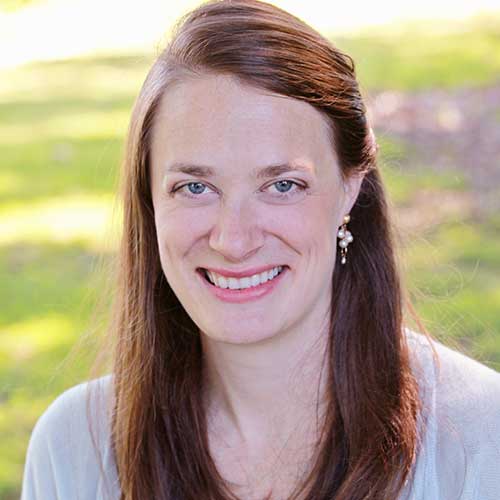 Mary Willson served four years as our director of Women in Ministry. She then undertook a Ph.D in Old Testament from Trinity Evangelical Divinity School in Chicago. Her passion is to equip Christians, especially women, to know the Word of God and be able to teach it to others. She will be launching her national ministry to women from a base at Second Presbyterian Church in Memphis. She is a passionate, compelling and faithful teacher of Scripture.
What's a Stay-Treat?
A Stay-Treat is like a retreat, where you set aside a particular time to focus intently on God, his Word and his will for you. You get away from other distractions so you can hear from Christ freshly. The difference in a Stay-Treat is that you get to go home and sleep in your own bed!
But all the components of a retreat are included: fellowship meals together, great teaching, prayer, worship and time to just hang out.
A special programming track for children ages 5 to 11 will be offered, with nursery care provided throughout.
Cost:
Until August 1:
$15 / person
$30 / couple
$45 / couple with one child
$60 / family (more than one child)
After August 1:
$20 / person
$40 / couple
$60 / couple with one child
$75 / family (more than one child)
Online registration ends on August 8.
Stay-Treat Schedule:
Friday, August 10
6 - 9 pm
Saturday, August 11
8.30 am - Noon

Back to News