LSU Prayer Walk, August 15
Posted: 06/30/2020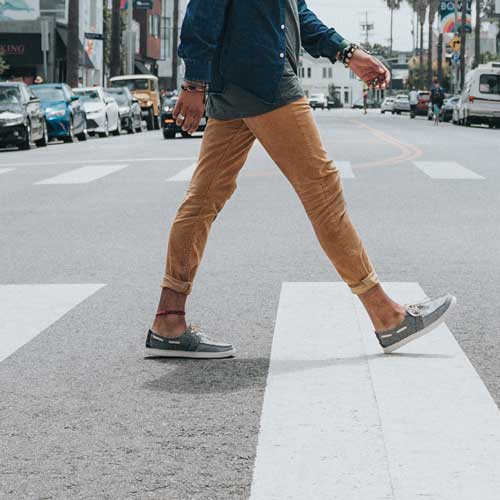 Prayer is the greatest tool the Lord has given us. As written by Oswald Chambers, "Prayer does not ?t us for the greater work, prayer is the greater work." Prayer moves the hand of God. Let our love and passion for Christ mobilize us to intercede for the unreached international and American students at LSU and in our city. Join us to walk and pray by 2s and 3s across the LSU campus. Prayer guides will be available.
Meet under the shady oaks in front of the LSU Union at 8.15 am. Parking is usually available directly in front of the Union or in the parking lot behind Barnes & Noble across from the Union.
He answered prayer; so sweetly that I stand
Amid the blessing of His wondrous hand
And marvel at the miracle I see,
The favors that His love has wrought for me.
Pray on the impossible, and dare
Upon they banner this brave motto bear,
"My Father answers prayer."
Rosalind Goforth, circa 1908
Ask of me and I will surely give the nations as your
inheritance (Psalm 2: 8).
Back to News