Celebrate Creative Arts in July
Posted: 06/27/2019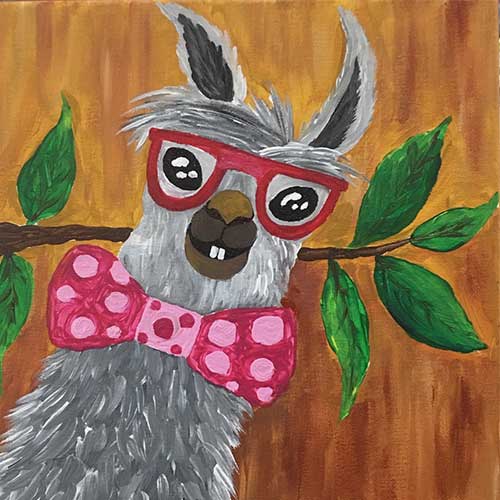 Beat the summer heat by doing something fun indoors! We are excited to offer a series of painting classes where you will come away with a painting after one two-hour class! Classes will be on Tuesdays, July 9, July 16 and July 23 from 4-6 pm in the Sanctuary basement (4-5th grade Sunday school room with the orange couch). The following classes will be offered: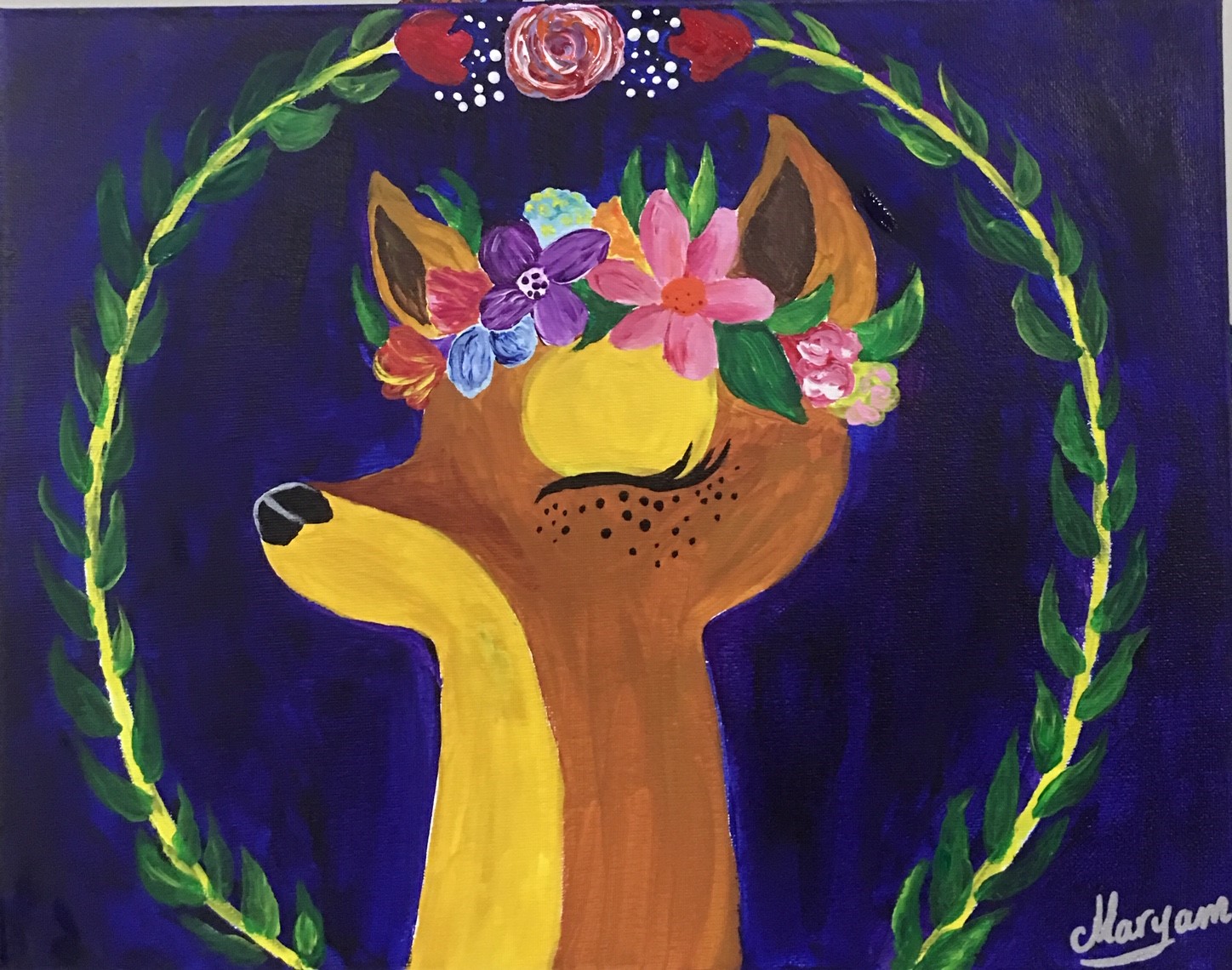 July 9: "Mom and Me" A painting class for mothers and their children ages 6-11. Adult must accompany child for the class. The children and parent will paint together "Whale in the Ocean."
July 16: "Ladies Night Out"
July 23: "Fun After 60" for men and women
There is a $20 donation for supplies! Sign up at the Connection Center or email
Nancy Spiller
. Class is limited to 20 people!
Meet our Art instructor: Maryam Jahan
Maryam is one of our international students here at FPC. She has been painting since childhood and has worked as a professional artist for over 15 years. She believes that art can greatly enrich one's life, ultimately making the world a better place to live. Her deep love for painting and teaching has made her spend most of her time sharing her passion and knowledge with others. Her motto is "Life is precious, so we should value its every moment."
Back to News