Media and Mochas
Posted: 09/27/2019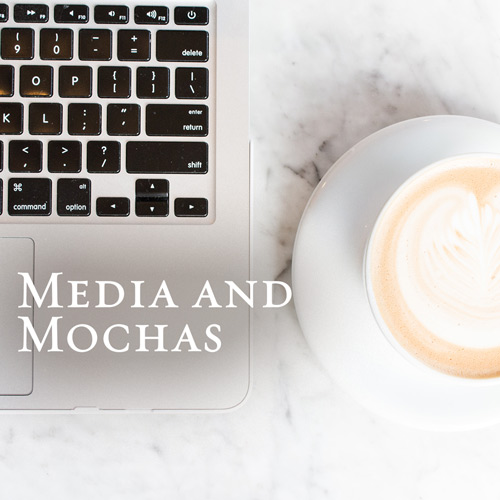 Want to learn how to tackle technology in the home? All parents and grandparents are invited to join us for a free and important Parenting Workshop on tackling technology: Media and Mochas. Childhood and Youth Ministries are hosting our very own Manners of the Heart's Angelle High, to equip us on how to tackle tech in the home. The Manners of the Heart team has spent hours of time and research on this topic and is passionate about encouraging and equipping parents on how to manage and navigate such issues.
When: Sunday, October 20, 5–7 pm
Where: FPC Church Sanctuary Registration: fpcbr.org.
While you are spending time with us, your children can attend the following programing.
Infants – Preschool: So Loved Nursery
Kindergarten and 1st grade: J-A-M (Jesus and Me) kids choir
2nd – 5th grade: Joyful Noise Choir
6th – 12th grade: Youth programming
Back to News