WILDERNESS ESCAPE: WHERE GOD GUIDES & PROVIDES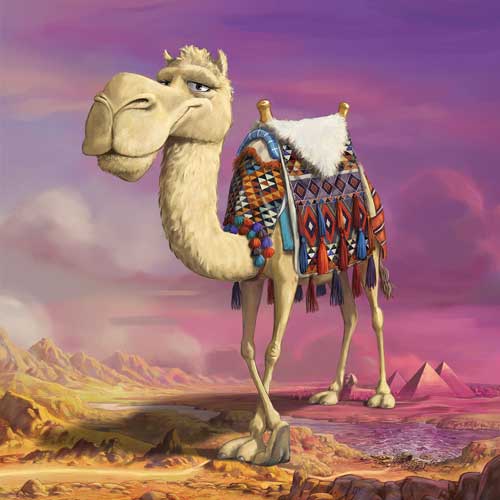 Welcome to Wilderness Escape VBS 2021—an exciting journey with God's people, the Israelites, that brings God's Word to life for kids and adults!
VBS Details:
Monday, July 26-Thursday, July 29
9am - 12 pm each day
1st-5th graders
Drop off is at 9 am and pick up at 12 pm each day in the First Presbyterian Church Sanctuary. Parents will not be allowed into the Sanctuary for pick up until the doors are opened at 12 pm.
The two Sundays prior to the start of VBS, a special packet will be available for pick up for each child who has registered. Please check in at the Connection Center for your packet.
We're excited and can't wait to hang out with your kids for VBS 2021!