We at Joyful Noise are here to pour into each child until they are filled with JOY! This joy comes from knowledge that we are deeply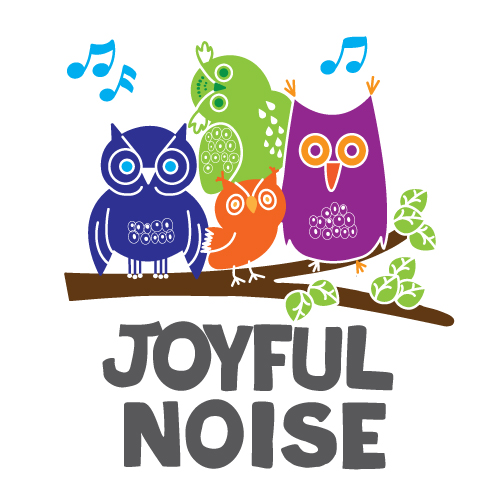 loved by Christ Jesus, our Savior. We strive to develop a heart for worship with a side of music education and a sprinkle of fun!
Any child between the ages of PreK through 5th grade can be a part of FPC's Joyful Noise choir! We meet each Sunday evening from 5-6.30 pm during the academic school year. While attending, your child can expect to gain a rudimentary knowledge of music education and proper vocal care, learn fun songs often taken directly from Scripture and enjoy snacks and playtime with other children in the choir. Joyful Noise enhances special worship services such as Stewardship Sunday, Live Nativity, Palm Sunday and Mother's Day; in addition, we also join in for regular Sunday's worship services as well!
Children in PreK and Kindergarten meet in the Kingdom Kids classroom located in the basement of the Sanctuary building. The 1st-5th graders meet in the Quest classroom which is also located in the basement of the Sanctuary building.
Joyful Noise Choir begins each rehearsal outside in our courtyard before going into the Kingdom Kids classrooms.
Our mission is three-fold.
To develop a heart of worship

To develop a growing knowledge of Scripture

To acquire a beginning knowledge of music education