Giving Other Churches a Fighting Chance
Howdy from Texas! Our family is mostly settled in here. Even so, we think of you all often and greatly miss your fellowship, which still feels to us very much like home. I have lost count of how many local churches we have visited here. So many are joyfully advancing the work of the gospel, and in this we are encouraged. The Body of Christ is alive and well here; glory to God!
And yet this process of finding our new church family is draining, frustrating and sad. At first I couldn't pinpoint what was so difficult. We were in church every week and, sure, things were different, but this isn't our first rodeo, so we expected to have to adjust to theological nuances, worship style differences, differences in volume, lighting, in preaching style, etc. But as we walked out of each church feeling encouraged that the gospel has been proclaimed, we were also discouraged that just didn't seem to "fit." Slowly I have realized what has been making this church-finding process so hard: I am looking for y'all! What I'm so eager to find in our new church home is something that took years and years for God to cultivate there with you all. It's looking around on Sunday mornings and seeing all of you and knowing so many of you. It's all of the connections and the history of sharing this journey for nearly a decade. It's leaders whose love has been selfless and consistent over the long term. It's having my eyes opened to the vision of a local body; knowing both the unity of mission and the diversity of roles. Its lives and personalities that challenge me as well as those that are a soft place for me to land. It's a sense of love-debt that I want to repay and pay forward: the realization that much has been invested in me and an eagerness to share with others. These are the things that I miss so much. These are the things that feel like home. And I realize my discouragement in this process is because I am measuring each of these new churches against the one that has been home for so many years. But let's be real. No other church can stand up to such a wildly unfair comparison.
So in order to give churches here a fighting chance, I am shedding my unrealistic expectations of instant fellowship and community (which of course were never reasonable in the first place). And I'm mentally preparing myself to do the worthy work of building relationships and eventually the privilege of serving as God allows. But as I do so, I cannot help but think again of y'all there at First Presbyterian Church and I want to urge you to continue to welcome guests like you do: with joy and warmth. Maybe they are, like us, wishing for an irreplaceable church family they've had to leave behind. Or maybe they've never experienced the beauty of having a true church home. Either way, God is at work in them and your kind words and welcoming smiles mean more than you know. Those little gestures matter a lot! If visitors are cranky about silly things like the length of the sermon, the placement of their kids, or the timing of Sunday school, please realize they're probably just a bit heartbroken and/or road-weary. May God fill you with compassion and love for them! And I pray for those visiting (as I pray for us) that the Holy Spirit will give them an inkling of the richness of family and fellowship that they'll find if they put down roots with you. What a special community awaits them!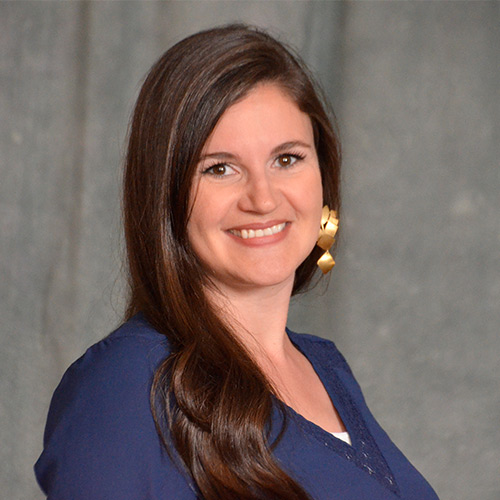 We miss y'all! When we do finally find our spot here, you will retain a very special place in our hearts. We are profoundly grateful for the years we had to grow and serve among you. We pray and trust that God will sustain and bless you for his glory.