Gather In!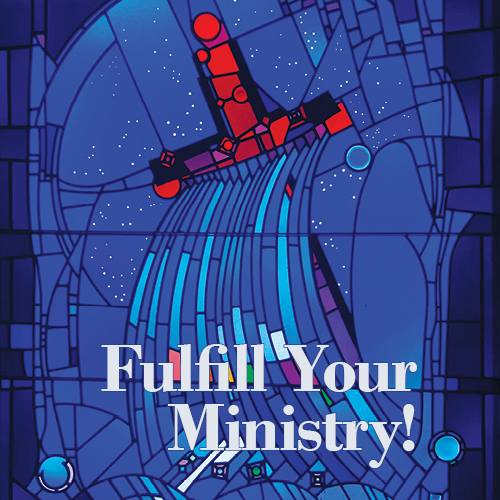 The first breath of autumn air has arrived! Midway through the season, it feels like football weather at last. Children have been trick or treating. And Thanksgiving is suddenly near. Songs I've known since childhood arise, "We gather together to ask the Lord's blessing." "Come ye thankful people, come, raise the song of harvest home." As the year closes, we think about gathering in. Even though winter is not too perilous in the deep south, the homing instinct still rises in us.
Not many of us are farmers these days, but it still feels right that at harvest time we think about stewardship. Gathering in before winter, a family thinks about how to steward their resources through the cold, non-growing months. As Christ's people, we know that "All good gifts around us are sent from heaven above." All we have is from our gracious God, even, no especially, the things we have worked for. It's God who gave us the strength, the mind and the opportunity to see our labor flourish. So deep in our Biblical spirituality, we know that giving back to God is an essential way we thank God. We make a return to acknowledge the source. We steward what we have received in a way that includes the Lord, his work and his people.
For 190 years, our congregation has profoundly understood this spiritual need to gather in and make return. We get it that our primary worshiping community is the key recipient of our gifts of thankful return to God. That's why our church speaks of stewardship only briefly each year. That's why we have only one special offering (at Christmas), knowing that all year long, our regular gifts to the church go to all our church does here, in the community and around the world.
So once a year, I get to remind you, with joy and thanks already in my heart for you, that every gift matters in our church, because we run full out for Christ and his work through FPC. Responsibly, of course, but vigorously.
It's a HUGE help to our elders if each of us makes our estimate for next year's giving sooner rather than later. We want to dedicate our estimates of what we plan, and hope, to give to God through our church on November 11 at all three services. Plan now, dear ones, to pray, ponder and act in faith to estimate your 2019 giving this month, so your church can move confidently forward.
I love being your pastor!
Gerrit