Preaching Peace Far and Near
The world cries for peace. Restorative peace. Personal peace. Spiritual peace.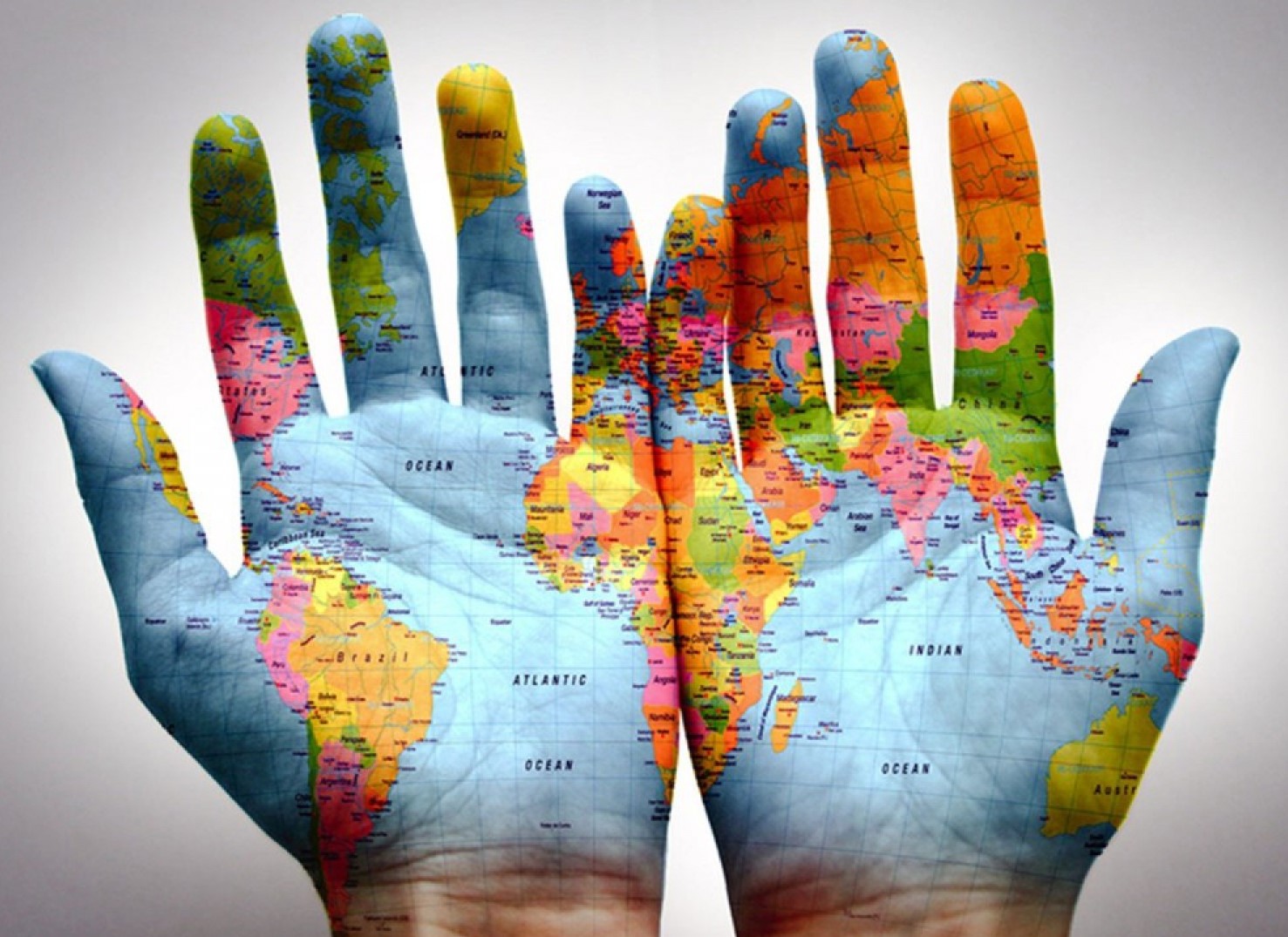 Daily our peace is challenged by economic conditions, shifting social dynamics, medical conditions, family and political strife. These challenges similarly plague families across the globe. Ultimately peace is a gift from God. It can only truly be sustained through our relationship with the Prince of Peace.
First Presbyterian has a long history of supporting our congregational members spreading God's peace far and near. On February 2-3, Rebecca and Nour Botros will host FPC's 2019 Global Mission Conference. The conference will transport us to the ministry of peace and reconciliation among the Syrian refugees in Lebanon, among the Ambo-Pasco Quechuas in Peru and with our international students here in Baton Rouge.
Here at home, we are blessed to bring our disagreements and discord to God in prayer to sustain our peace. But, we often find ourselves in conversations with others resistant to God's peace because of disappointment. Nour and Rebecca will kick off a Saturday morning session on February 2. Learn from the Botroses how they minister in an aggressively discouraging environment leading Syrian refuges into relationship with the Prince of Peace. Don't let your children miss out on an "adventure in missions" activity tract on Saturday morning. International themed activities will be provided including passport travel activities, food, games and songs from foreign lands. Let us plant a seed in your child's heart for international Christian peace.
Saturday morning will conclude with an International Friendship Partners lunch at noon. LSU International Students will join us for conversation and ministry. The International Friendship Program mentors international students here in Baton Rouge. International mission efforts can start here at home by extending God's friendship and peace to these interested students before they return home.
Wycliffe missionaries Ralph and Marilynn Toliver will transport us to the mountains of Peru to the Ambo-Pasco Quechua people group during our combined Sunday school hour. We will celebrate the completed translation of the New Testament into the Ambo-Pasco language; God's word in their own language for the very first time!
Sunday morning, February 3, our guest preacher Pastor Scott Castleman of Ocean Springs, MS will join us and share about his missionary work. As we learn of the struggles of ministering afar, God will encourage us to overcome our own struggles to be more effective here at home.
Get your passports ready! Prepare your hearts through prayer! Please make plans to join us for the 2019 Global Mission Conference and celebrate those dedicated to Preaching Peace Far and Near.