Closing a Chapter
It is bittersweet to share with you all that Nour and I have stepped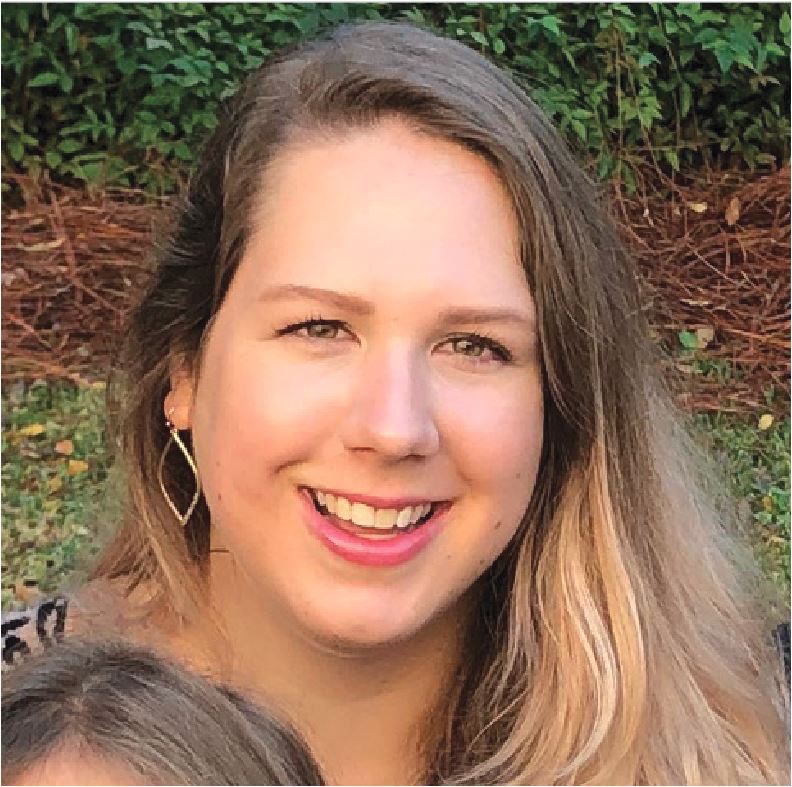 down as missionaries with World Outreach. As we say goodbye to this chapter of our lives, I want to take this opportunity to extend my deepest thanks to all of you for the emotional, financial and spiritual support you've given so generously over the years.
First Presbyterian Church has, from the very beginning, always been a crucial part of our work in missions, and my personal journey even before I was with World Outreach, as a young post-grad going off to Egypt. I want to thank you all for the incredible support you've given over the last decade. I felt so loved and cared for having such a wonderful home church standing behind me, and with me. You all are just as passionate about missions as I was, and it was a joy for me to be a member of our church family as a "home-grown" missionary. Moving forward, I will have the joy of being in regular, weekly worship with you here in Baton Rouge.
I'd like to take this opportunity to express my deepest gratitude to Missions Pastor Whitney Alexander and the entire Global Missions committee, especially committee leaders Jane Cooper and Chuck Barber, for your unwavering encouragement and Christ-like love you've extended over the years. Thank you to the Elders, Deacons and Session for the support and care you've blessed us with throughout our time with World Outreach. Lastly, but most importantly, thank you to my parents, Cynthia and Lloyd Lunceford, for the countless and often never-seen or shared ways you've loved and supported me, and also made sacrifices yourselves, without ever asking for formal recognition or applause.
Our work over the last five years with Syrian refugees in Lebanon was remarkable. Not because of anything specific Nour or I did, but because it is an incredible time in history to be living and ministering to Muslims in Arab nations. We poured our hearts and souls out on the field, and now the seeds that we have sown together over the last few years are entrusted into God's hands and the Holy Spirit's continued work. This gives me peace as we close this chapter, and I pray it gives you peace also. We did faithful work, and we surrender it to him.
Thank you all for coming alongside Nour and me in love. The church's ongoing financial and spiritual support will not be forgotten. The church's generosity was such a blessing to us while we were on the field, and so we want to personally thank each of you as part of our church family for your role and part in sustaining us during that season. Thanks be to God.