God's Unbreakable Covenants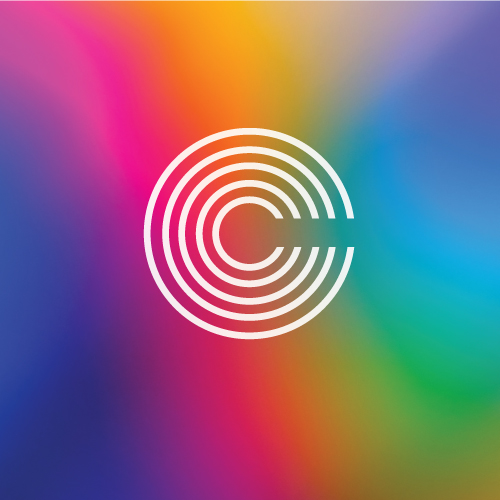 What is a covenant and what does it represent? How do the covenants of the Old Testament apply to us today?
God's covenants form the backbone of the Bible's metanarrative. They are the unifying thread of God's saving action through Scripture, beginning with Creation and reaching fulfillment in the New Covenant confirmed through the blood of Jesus Christ. How remarkable that our great God desired so deeply to enter into relationship with his people that he stooped down to establish an everlasting, unbreakable covenant with us!
This summer we will journey through the five major covenants of the Old Testament: Creation, Noah, Abraham, Moses, and King David… and we will point each of these to the New Covenant in Christ, when our Lord Jesus perfectly fulfilled them, sealing our relationship with God eternally.
Join us as we trace the significance of God's covenants in our redemptive history, as we witness a covenant-making God create a people for Himself from which the Savior of the whole world would come.
Our study meets each Wednesday in July from 6.30 to 8 pm. You can participate in our study one of two ways: in person or online. Our in-house gathering will be in Dunham Chapel which can accommodate a good number of us even with social distancing. No registration needed; just show up at 6.30 pm. For those who participate from home, join us on the livestream on either YouTube or Facebook. Handy links to each are below.
While we are unable to offer a nursery at this time,
Jaime Carnaggio
is happy to help arrange childcare if required.