Pew Prayer Partners
Have you glanced at our church website lately regarding "Care" ministry and "Prayer" ministry? I often find myself and over 100 volunteers who serve in this ministry caring for those who need pastoral counseling, crisis-intervention, hospital visitation, homebound communion, bereavement services, care card ministry, marriage mentoring, grief care, recovery ministry, meal ministry and looking after our elderly members. Yet, without prayer, there would be no true care. That's why I thank the Lord for setting the record straight regarding the preeminence of prayer above anything else we do to show others God's care.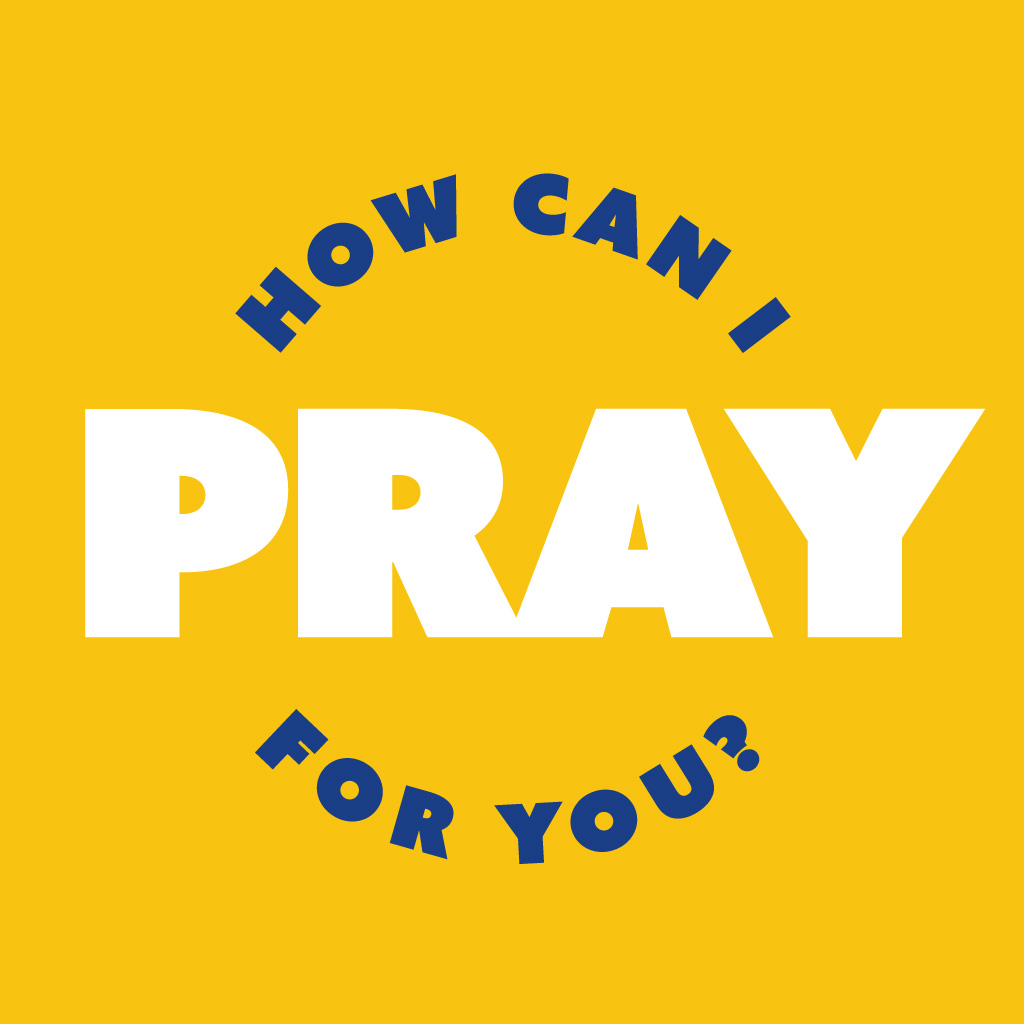 We are a church that believes in prayer. I'm always amazed by the many people who daily lift up the concerns of members and others in our lives. If I had an opportunity to share all the answers to prayers that I have witnessed during my five years here, I would need many hours to do so! God hears his children and responds in ways that he knows are best, whether the answer to a prayer request is "yes," "no," or "not yet" (See Matthew 7: 7, John 15: 7-8, and 1 John 5: 14-15).
Every week, Christ's people at FPC gather to ask for his tender mercies on behalf of others. Requests are lifted up during worship services and by our elders, staff and other prayer partners throughout the week. We also have a Prayer Room by the Sanctuary building elevator staffed with pastors/elders and others who are willing to intercede on your behalf following the 9 am service. On Fridays, praises and prayers are emailed to those who join us in asking God to intervene on behalf of our people and others. During the week, you may call me, the church office or write us at prayer@fpcbr.org with any special requests. You can indicate if you want the request to remain confidential or if you would like it to be shared with other trusted prayer partners.
Now I'm very excited to announce a new way in which we can cast all our concerns on him as he cares for us (1 Peter 5: 7)! Pew Prayer Partners will be available beginning September 12 near the front and back of the Sanctuary following each service and in the Dunham Chapel following each service. You'll see them wearing tags asking "How Can I PRAY for you"? If you feel more comfortable asking someone to quietly pray with you rather than sharing your request in the Prayer Room, look for a Pew Prayer Partner. He or she will be happy to sit with you to lift up any requests for you. Here's to the God who said, "Ask and you shall receive!"