Deacons Are Here To Help!
Posted: 02/10/2021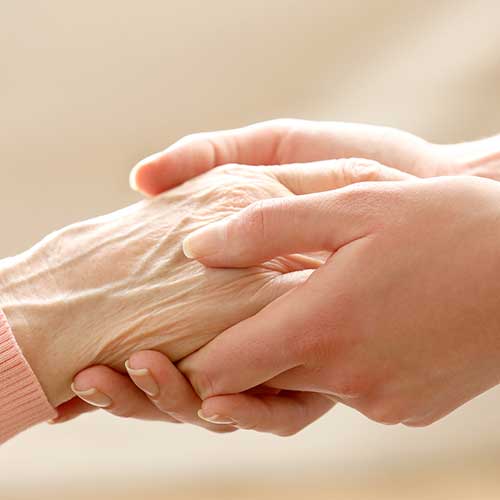 The Diaconate has a growing passion to help the home bound and needy within our congregation. We are asking for your help in identifying those needs within our church body, and also would welcome any of you who feel a passion to assist us in this mission!
Perhaps you know of someone who could use a ride to Sunday worship; or an elderly member who could use occasional help with small household tasks like changing light bulbs or cleaning up their yard; or a single parent who could use a hand moving into a new house; or a home bound member who would appreciate a visit or phone call. These are examples of the kinds of small and often unspoken needs that exist within our church community and where we as deacons hope to help.

If you have a need, or know of a member with a need, or would like to participate, please contact Laura Shaw at the church office at 225.387.0617or laura@fpcbr.org.
Back to News