It's Officer Suggestion Time
Posted: 06/09/2022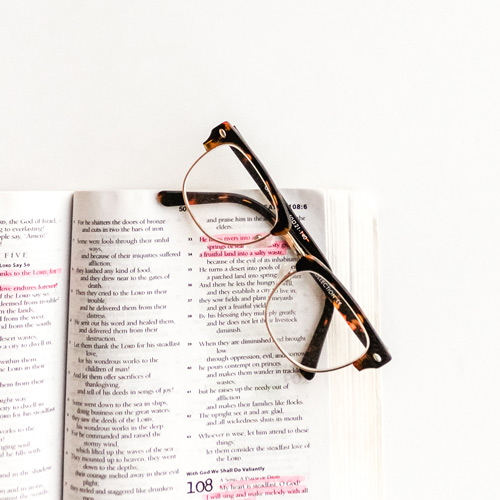 The First Presbyterian Church Officer Nominating Committee nominates church officers (Elders and Deacons) by receiving suggested names of members from the congregation, prayerfully preparing a slate and presenting the slate at the annual congregational meeting in October for election by the congregation.
The first duty of a Deacon is to have sympathy and compassion and exhibit a servant's heart. Duties may include visiting the sick and homebound, as well as caring for the maintenance and preparation of the church facilities. A nominated Deacon should be steady, reliable and well thought of by all.
Elders are to represent the people of the congregation working alongside the Teaching Elders in the spiritual oversight of the Church. Elders are to study the Word and become equipped to teach, be adept at leading worship and prayer, regularly visit the sick and homebound, assist in the spiritual development of the children of the congregation, watch for those who stray from the Lord and be an example to all.
Back to News