December 24 and 26 Worship
Posted: 11/03/2021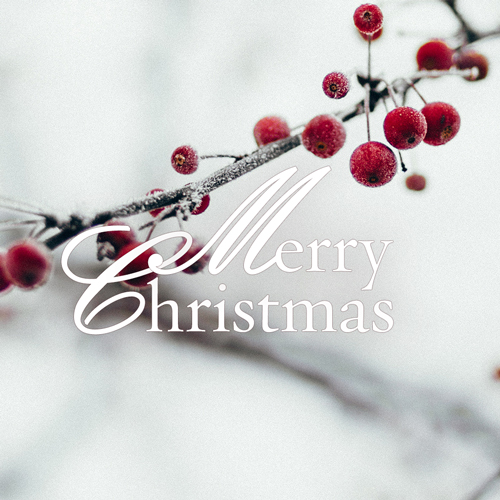 Three Christmas Eve Worship Services!
All are invited to join us for one of our three Christmas Eve services:
11 am
4 pm
6 pm
All three services will be livestreamed through our app, on YouTube and Facebook Live.
December 26 Worship
We invite you join us for our single 10.30 am worship service on Sunday, December 26.
Back to News