Statues, Pedestals and Jesus: A Recital, May 21
Posted: 04/29/2021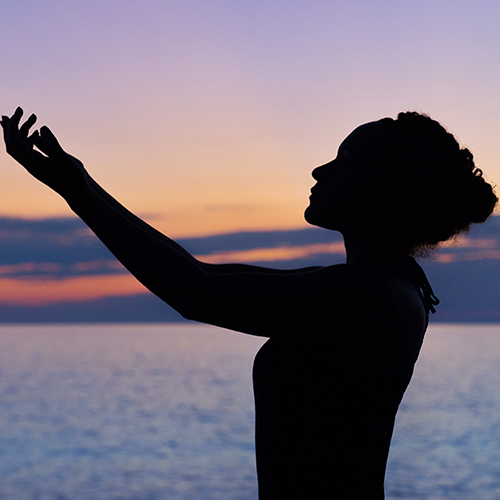 How should we see women? How should women see themselves? As a pedestal or a statue? What does Jesus say about women?
Eleanor Rooselvet said, "A woman is like a tea bag; you never know how strong it is until it's in hot water." In Genesis, woman is described as an "ezer" which is translated as helper. We can easily portray this as weak and subordinate. However, God is also referred to as an "ezer" specifically when it comes to beloved Israel. God is not weak or vulnerable. He is a blend of might and gentleness. Ezer is also used in reference to needed military response. The Bible could have chosen any word to describe woman and it chose a word used in describing a characteristic of God or of military aide.
In "Statues, Pedestals and Jesus: A Recital," Lauren Honea will explore being a woman with songs from Gwyneth Walker, Robert Schumann and others that culminates in a musical scene by Jake Heggie, "At the Statue of Venus." Each selection functions as a snapshot of a woman in various life stages and circumstances.
There is great joy and pain in being a woman. To quote Pastor Gerrit: "God made [women] to feel, to think, to love, to bless, to bring order amidst chaos, to be beautiful amidst so much ugliness, to laugh with loving joy in a way that heals the tears of despair."
"Statues, Pedestals and Jesus: A Recital" will be presented in the Dunham Chapel on Friday, May 21 at 7 pm.
Back to News