Mentors Make a Difference
Posted: 08/12/2021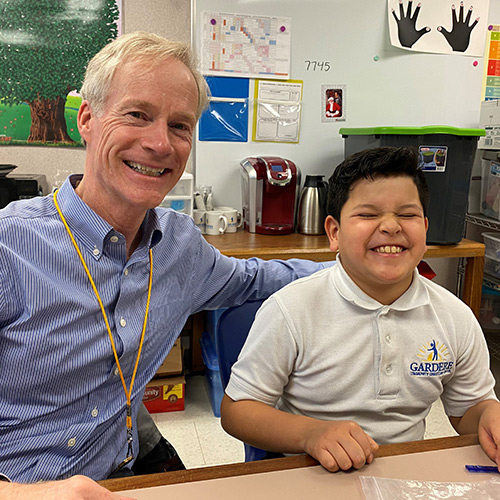 All children face challenges and sometimes need a little support to build resilience and hope. Research shows that by helping a child feel loved and valued, the child can better learn, grow and succeed.
A Kids Hope USA Mentor spends one hour a week talking, reading, playing and listening to a child at Gardere Community Christian School. Each mentor receives training, support and prayer.
We'd love to have you as a mentor! Contact Annette Lamond to find out more.
Back to News