November 7
Posted: 10/06/2021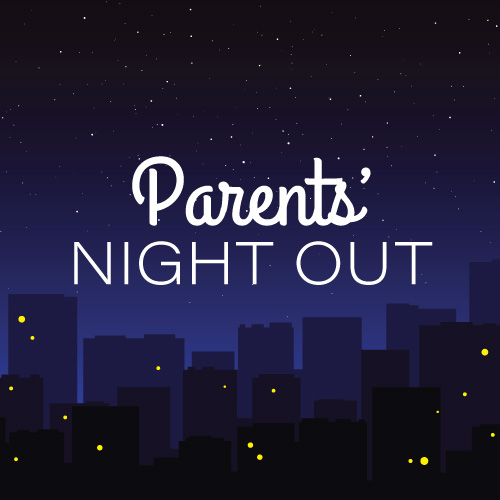 Hey Parents, why should kids have all the fun? Join your friends for an evening of fellowship at Red Stick Social! There will be bowling, trivia, food and fun. And to sweeten the deal, we're providing childcare as well. Drop your kids off and enjoy a well-deserved break before the week begins!
The Nitty-Gritty Details:
Sunday, November 7
5-8 pm
Red Stick Social - 1503 Government Street
Cost is $15 for one person or $25 for two.
Notes for parents of So Loved nursery-aged children (birth through Pre-K) and Kingdom Kids (Kindergarten through 5th grade):
Childcare will be in the church basement.
Notes for JAM and Joyful Noise choir parents:
Children may be dropped off at the church at the normal time and location. After rehearsal, the children will join childcare activities in the basement where they may be picked up at 8 pm.
Notes for middle and high school parents:
Both the middle school and high school youth groups will end at 8 pm.
Middle school will meet at the church.
High school will meet at the Pourciau's home.
We look forward to seeing you for what we hope will be the first of many Parents' Nights Out!
Please register by Sunday, October 31 so we can have an accurate headcount for childcare and meals.
Registration for Parents and Childcare
Back to News