Faith Driven Entrepreneur Small Group
Posted: 12/21/2022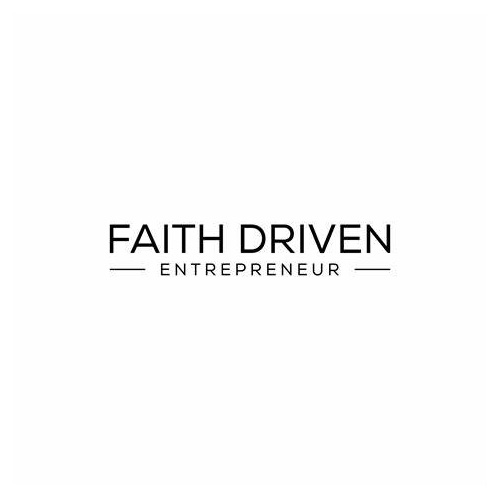 Faith Driven Entrepreneurs is a new group of business owners and entrepreneurs seeking to establish a supportive community with other business leaders. As current and retired entrepreneurs, business owners, and C-level executives, we strive to grow spiritually while expanding our influence beyond spreadsheets.
While many "business" groups exist to assist owners with the mechanics of running their companies, Faith Driven Entrepreneurs of Baton Rouge focuses on equipping its members with intangible personal and leadership skills based upon biblical principles. We study topics that are unique to entrepreneurs and intended to deepen our identities as followers of Christ, while also providing a supportive social network of peers. You don't have to be alone in your entrepreneurial journey–join us!
Starting Friday, January 13, we will begin an 8-week foundational study exploring what it means to let faith lead your business. After completing the 8-week study, the group plans to move to a monthly meeting schedule. Meetings will be held 7.30-8.30 am at the City Club of Baton Rouge 355 North Blvd, Baton Rouge, LA 70801. Park in the lot immediately behind the building at the corner of Convention St. and N. 4th St. Please email
Mike Norris
for further information.
For more information about the Faith Driven Entrepreneur content and to register, click the button below.
Back to News