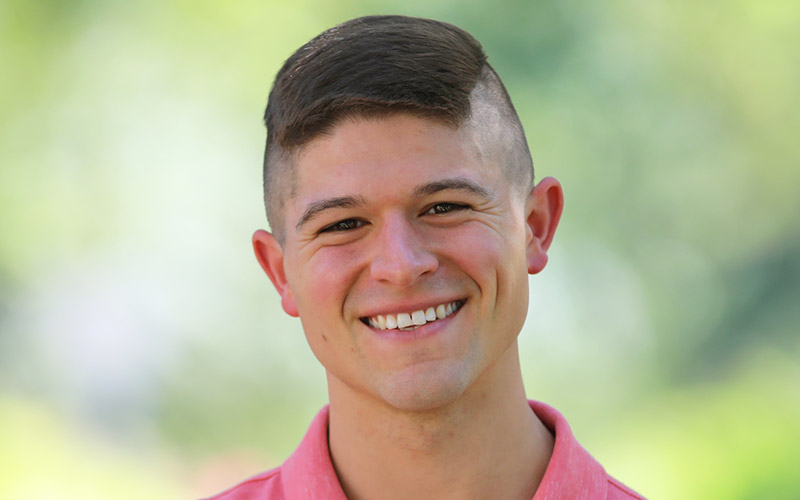 Born and raised in Indiana, Colton didn't see himself in the South until the Lord made some big changes in both his heart and life. After marrying Rachel in 2016, he felt a distinct and sudden call away from his previous career plans and into church ministry. He finished his undergraduate degree in Food Science at Purdue University in 2018. Immediately following graduation, he and Rachel moved to Mississippi to enroll at Reformed Theological Seminary in Jackson for his MDiv which he is scheduled to complete by the end of 2021.
During his time in Mississippi, the Lord also began to call both he and Rachel to serve the youth in two churches: New Covenant Presbyerian Church in Summit and First Presbyterian Church in Yazoo City. With the end of his seminary career approaching, Colton took the call to Baton Rouge in the summer of 2021 to serve as the Director of Children, Youth and Families at First Presbyterian.
Colton and Rachel both love hiking, reading both theological and fictional works, drinking good coffee and playing board games. More than anything, they both love to serve the church and its young people. Having both been considerably helped in their walks of faith by the youth group at their original home church, they realize the great need kids, from birth through high school, have for a deeper understanding of God, the Bible and the gospel call to follow and become like Christ.