Living the Lord's Prayer - Lent 2017
Posted: 01/27/2017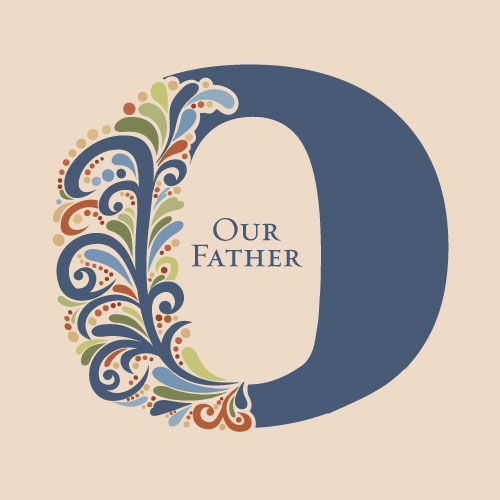 The most familiar prayer in the world is known as the Lord's Prayer. Jesus taught it to his disciples when they asked him, "Lord, teach us to pray." The prayer is bold, direct, simple and confident. It begins with startling intimacy as Jesus instructs his disciples to pray to the Most High, only God as "Our Father." They are to pray as those who have a claim of family ties upon the Creator of the universe. It then moves to a series of petitions. One might even call them demands, because each request is written as an imperative. It's as if they are to say, "Father, do this!" There is no begging or bargaining, just the straightforward plea of those who dare to appear before God with the rights of children.
This year's daily Lenten guide to sacred readings and prayer can energize your relationship to the Lord Jesus. Yet, this nourishment will not come automatically. This project will be only as effective as what you put into it.
The potency of this Lenten study is in the Lord's Prayer and all the passages that undergird it. As we give ourselves to meet the Lord in his Word, he will come to meet us! As you and I approach this project with a prayerful willingness to dive deep into God's Word and an openness to what he has to show us, he will engage us powerfully. That's because this guide is mainly Scripture. And Scripture is where the power of God's truth resides. It is the way his Spirit has chosen to speak to us.
As ever, we will be distributing the guides for daily reading and prayer, starting March 5. (Some advance copies will be available the week before for those who are traveling). We will also be inviting folks to sign up for six-week home groups to study the various parts of this brilliant prayer together. Personally, I like to have the physical book to hold and read, and I also like getting the daily readings sent to me by email so I can read them anywhere, anytime. If you don't have the church app, this is a great time to download it and get signed up for daily readings.
Small Group Sign Ups Coming Soon
Back to News