Mission Trip to Romania
Posted: 02/26/2019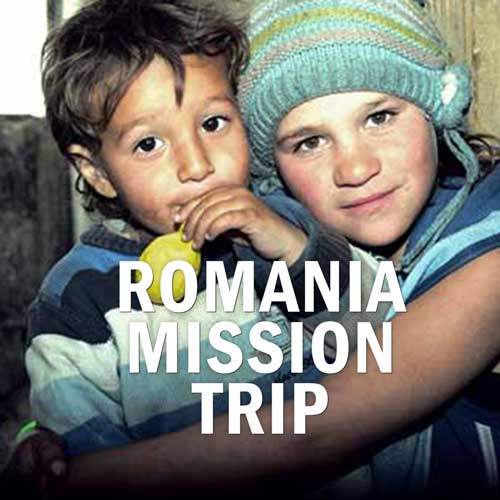 Whitney Alexander is organizing a mission trip to Romania to assist the Smiles Foundation June 7-16, 2019. The Smiles Foundation is a Christian charity with vision, commitment and determination to make a difference: a difference for people in Romania who need a little help from a friend. Many of the people we assist are living alone, in poverty and are desperate.
Smiles wants to be their friend and we need your help to achieve our mission.
Contact
Whitney
for more information.
Back to News