Women's Summer Bible Study
Posted: 06/20/2017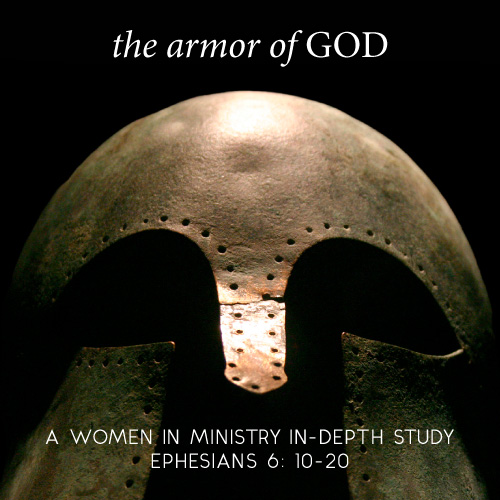 The Armor of God
Ephesians 6: 10-20
WIM Summer Study 2017
Are you actively engaged in the daily battle of your life? Or are you asleep on your sword?
Have you ever considered how our Almighty God has already equipped YOU, his beloved daughter, to stand in victory in the face of adversity?
Join us for an indepth study of Ephesians 6: 10-20. A dynamic group of teachers will take us deep into the text so come dust off your armor and prepare for battle.
Dates: Five week study begins Tuesday, July 11
Time: 6.30 pm
Place: At the home of Joann Thurston
Back to News