Welcoming Our Guest Preachers
Posted: 06/27/2018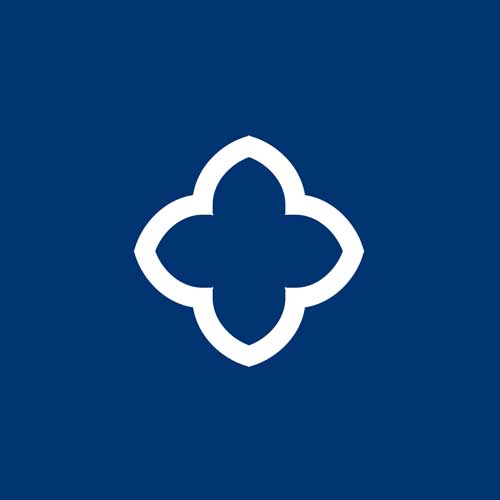 In the month of July we welcome four guest pastors to our pulpit! Some of the faces are very familiar to us. Among those we already know well are Alec Flynt and Derek McCollum. We are thrilled to see these two former FPC pastors come back to visit and preach God's Word. For those of you who are newer to First, Alec and Derek both served several years here and became dear friends to many of us. Both have been serving a call to plant churches: Alec in Mobile, AL and Derek in New Braunfels, TX. Derek preach at our combined service July 8 and Alec July 29.
Another familiar face is also a church planter; our very own Ben Cunningham! Ben serves as the pastor of our church plant in New Orleans, Church of the Resurrection. If you've been around First for a couple of years you have likely heard Ben preach before; as we love having him come up from New Orleans to bring us God's Word. Ben will be preaching at our July 22 combined service.
One guest preacher you might not yet know is Carmen Fowler LaBerge. Carmen is a dear friend of Gerrit and Rhonda and we are excited to welcome her to First on July 15. Carmen has recently published a book entitled Speak the Truth: How to Bring God Back into Every Conversation. She has a passion for proclaiming Christ in our culture by discussing topics such as faith and politics, faith and science, and racial reconciliation. Her book will be available July 15 and you can check her out on her radio show Connecting Faith. Following Carmen's sermon there will be a congregational lunch where we will have a Q&A session.
So join us in welcoming back some old friends and some new ones!
Author:
Elizabeth Parker
Back to News