Buchanan Elementary Month
Posted: 08/30/2018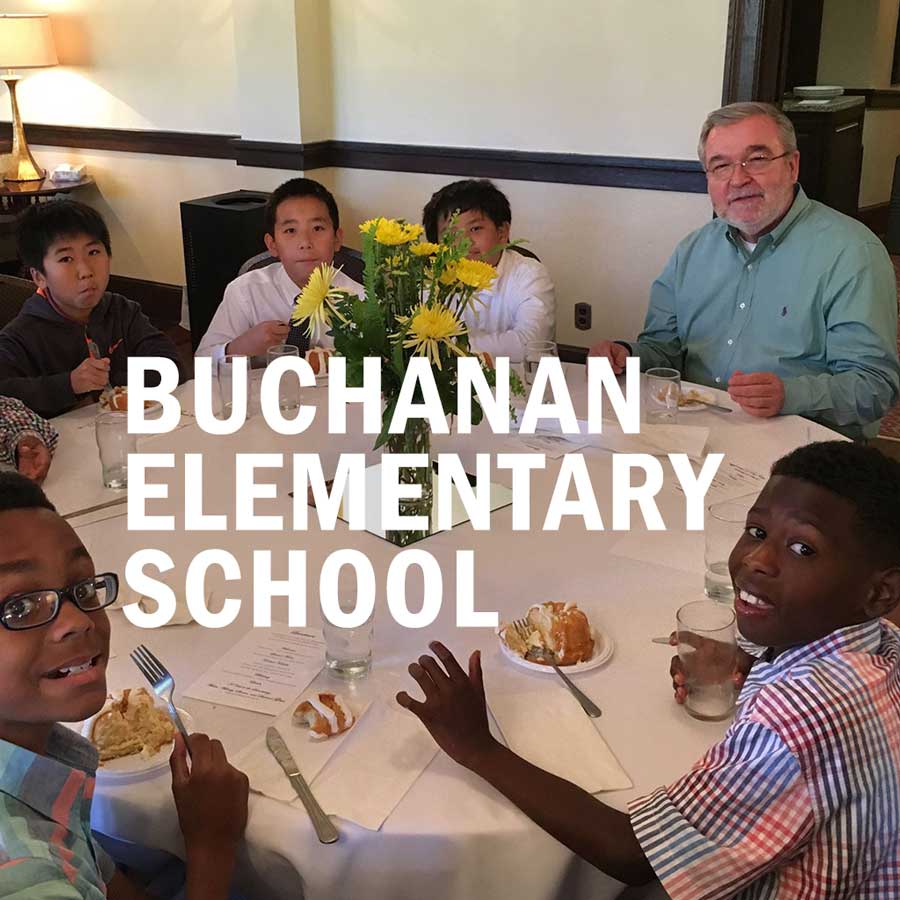 September is Buchanan Elementary Month! Plan to check out all of the service opportunities at our adopted school Buchanan Elementary each Sunday in September at the Connection Center. You can sign up to be a Reading Friend, Teacher Encourager, Classroom Storytime Reader or a Special Events Helper. No previous experience is necessary – all you need is a love for children and a willing heart. The commitment is small but the rewards are great!
We are also collecting school supplies for Buchanan. They are in need 8 and 16 count crayons, glue sticks, Fiskar student scissors, classroom clocks, eraser tops, and always #2 pencils! Items can be dropped off at the Connection Center.
Help us make a difference in the lives of our neighbors just two miles from our church! For more information, stop by the Connection Center, email
Laura Shaw
or call 387.0617.
Back to News