An Evangelism Workshop
Posted: 10/05/2018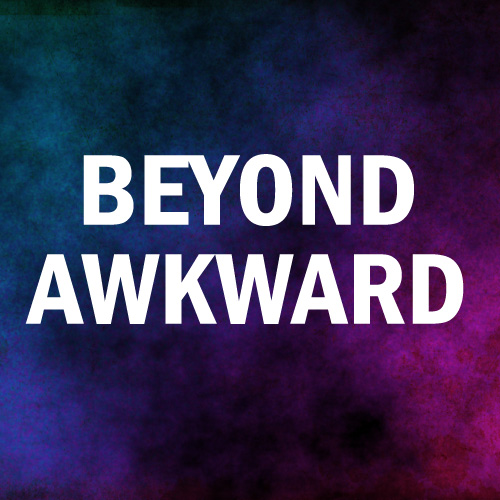 Does fear or feeling awkward keep you from sharing Jesus? Do you want to be better equipped and motivated to help seekers connect to God?
Join us for an evangelism workshop that will inspire and equip you to have a bold relational approach to talking about Jesus.
Beau Crosetto, state director of InterVarsity Christian Fellowship and author of Beyond Awkward, is our featured speaker. Find out more about Beau's book and workshop at beaucrosetto.com.
The workship is Sunday, October 21 from 12.30-2.30 pm in Education Building room 202. Suggested donation for the optional lunch is $5 and will be collected at the door. Lunch begins at 12.15 and the workshop begins at 12.30 pm.
Back to News