A Classic Christmas Play
Posted: 10/30/2019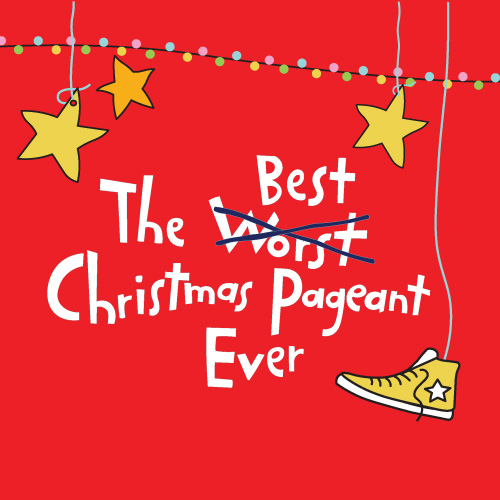 "The Best Christmas Pageant Ever" is a hilarious Christmas classic. A couple is struggling to put on a church Christmas pageant and is faced with casting the Herdman kids–probably the most inventively awful kids in history! You won't believe the mayhem–and the fun–when the Herdmans collide with the Christmas story head on and end up teaching the town the true meaning of Christmas.
Join us for this fun play directed by Ray Gaspard, produced by Nancy Spiller and featuring many First Presbyterian youth cast members.
Performance Dates:
Friday, December 6 at 7 pm:
(Same night as the Downtown Festival of Lights)
Sunday, December 8 at 4 pm (before the Pilgrimage)
Admission: one non-perishable item for the BR Food Bank
Childcare available for ages 3 and younger.
Back to News