Forgiveness Seminar
Posted: 09/28/2021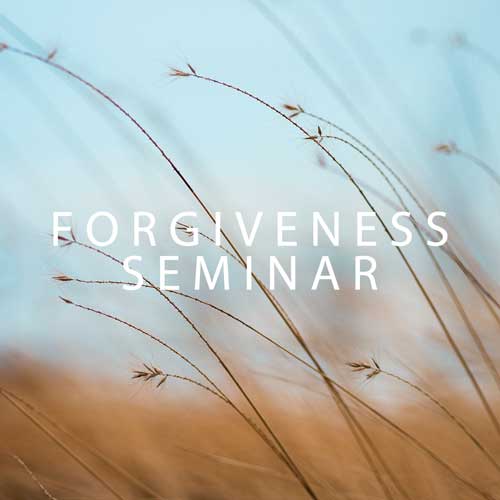 "Forgive us our debts, as we forgive our debtors" (Matthew 6: 12).
The holidays will soon be upon us and so may some old feelings we have toward others whom we'll be seeing! Let's take care of our unfinished business! God wants you to be free from the consequences of unforgiveness as you enjoy complete forgiveness from him and grow in extending it to others.
Many of us have an incomplete view of what forgiveness is, what it isn't and how to go about it. Please join Jim Solomon on Saturday, November 6 from 10 am to noon in the Reception Room for an in-depth discussion and special forgiveness ceremony. To register please contact Laura Shaw (
laura@fpcbr.org
or 620.0222) by Tuesday, November 2, so that we can order sufficient materials for this special time of transformation and freedom.
Back to News