Want to Make an Impact?
Posted: 08/31/2021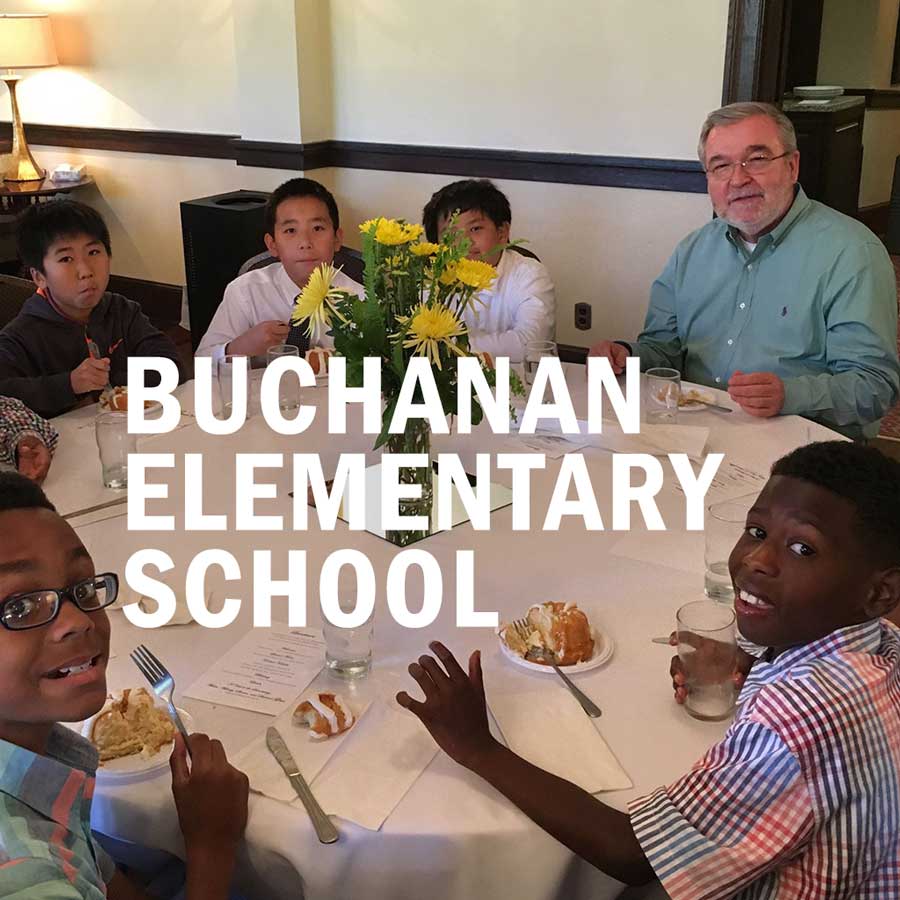 We need your help at Buchanan Elementary! There are several opportunities to serve at our adopted school this year. We have over 20 teachers hoping to be adopted by an Encourager. Encouragers support a teacher during the year through prayer, sending a note, email, call or small gift each month. Items can be left at the church for delivery. It's an easy way to make a huge impact on folks that are working the "frontline!"
Principal Britten has made a big request for help in the kindergarten and first grade classes. Last year, virtual learning took its toll on these sweet babies and, as a result, many fell behind. Ms. Britten would love to have members volunteer Monday-Thursday from 8.45 am to 10.15 am to serve as an assistant for small tutoring groups in the classroom. Let us know your availability and we can connect you with a teacher who could use your help. No training is required but a big heart for children is essential!
We have blessed the school with a lot of much needed school supplies. Thanks to all who have donated to this effort. Supplies continue to be collected at the Connection Center.
For more information or to sign up for any of these opportunities, visit the Connection Center each Sunday after service or email
Laura Shaw
or call 387.0617. Help us make a difference in the lives of our neighbors just two miles from our church!
Supplies Needed:
booksacks (heavy duty if possible-no wheels)
plastic 3-prong pocket folders (red, yellow, blue, green)
red pens
pencils
multi-colored highlighters
washable Crayola markers, colored pencils
24-count crayons
black dry erase markers
pink pearl erasers
loose leaf paper (wide-ruled)
protractors
school supply boxes
pencil bags
Fiskar scissors (blunt tip)
watercolor paint sets
4-pack glue sticks
wide-ruled composition books
Back to News