A New School for a New Year!
Posted: 08/29/2023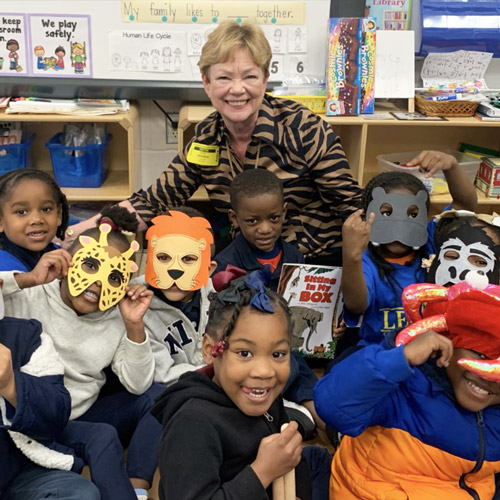 Our beloved adopted school Buchanan Elementary has been given a new home and a new name. We are excited to now partner with the new McKinley Elementary located at 575 West Roosevelt St. right off Highland Road near the Tiger Band practice facility. The new school is beautiful. With an enrollment of up to 600 students, and 75 teacher and staff, there are even more opportunities for us to serve. We would love to have you join this ministry as a Reading Friend, Teacher Encourager or Classroom Storytime Reader. No previous experience is necessary—all you need is a love for children and a willing heart. The commitment is small but the rewards are great!
Help us make a difference in the lives of our neighbors just over two miles from our church! For more information, stop by the Connection Center, email Laura Shaw at
laura@fpcbr.org
or call 387.0617.

Back to News