FPC's Media Team
Posted: 08/28/2020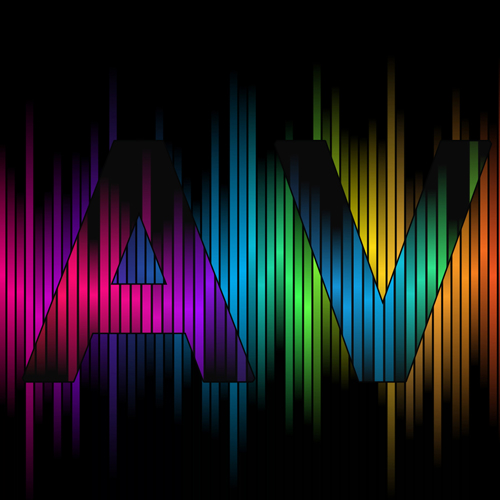 Do you hear that little voice prompting you to be more involved at First Presbyterian? We would love for you to join us as a volunteer on the Media team! There are all types of fascinating things that you can do to develop and stretch your creative and technical talents.
We have some new and exciting opportunities including running the slides, operating the lights and running the joystick controllers for our brand new livestream cameras. It would be something like playing a video game! Once the Chapel service resumes there will be volunteer opportunities operating sound and lights as well.
Are you calm under pressure and enjoy being creative on your computer? Our screen operators are responsible for what you see on the screens during the worship. Your ministry could be creating slides for worship songs, displaying Gerrit's sermon slides, playing videos and putting up photographs during baptisms - just to name a few.
Are you the go-to person in your family for making videos for birthdays, graduations and just cool stuff? Come help us shoot and edit videos! Our editing equipment is second-to-none . . . we'll train you! Help us create missions videos or videos for special services.
Does any or all of this sound fun and up your alley? Email
Jay High
or visit the AV booth during any service and talk with me.
Back to News