Ministry Opening: Assistant Pastor for Childhood, Youth and Family
Posted: 02/02/2021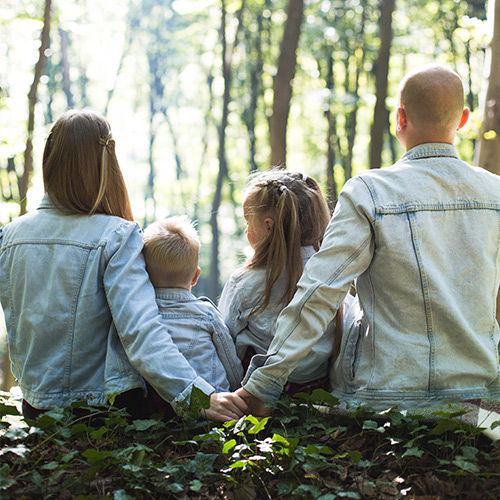 First Presbyterian Church Baton Rouge (FPC) is pleased to announce an opening for a new Assistant Pastor for Childhood, Youth and Family Ministry. This position will provide leadership and direction for the FPC So Loved Ministry (birth to preschool), Kingdom Kids Ministry (elementary), and Youth Ministry (middle school and high school).
The successful candidate will demonstrate a genuine love and enthusiasm for children and youth, and have a pastor's heart for their families. This position calls for a combination of skillful communication, organization, reliability, fun energy and effective teaching to help our kids and families navigate their faith and contemporary culture. Additionally, the Assistant Pastor will lead a team of dedicated staff and volunteers who have a special calling for shepherding our children and youth.
First Presbyterian Church is a vibrant, multi-generational worshiping community with a faithful history and passion for reaching the next generations. Our programs reach deep into the needs of our families and surrounding city.
FPC is committed to our many local and global mission partners and maintains robust participation in the Evangelical Presbyterian Church. Our congregation loves and generously supports our pastors and we look forward to welcoming this new addition to the FPC family.
Candidates interested in applying may send a resume to the email below.
Back to News