Christmas Cantata Sunday, December 11
Posted: 11/15/2022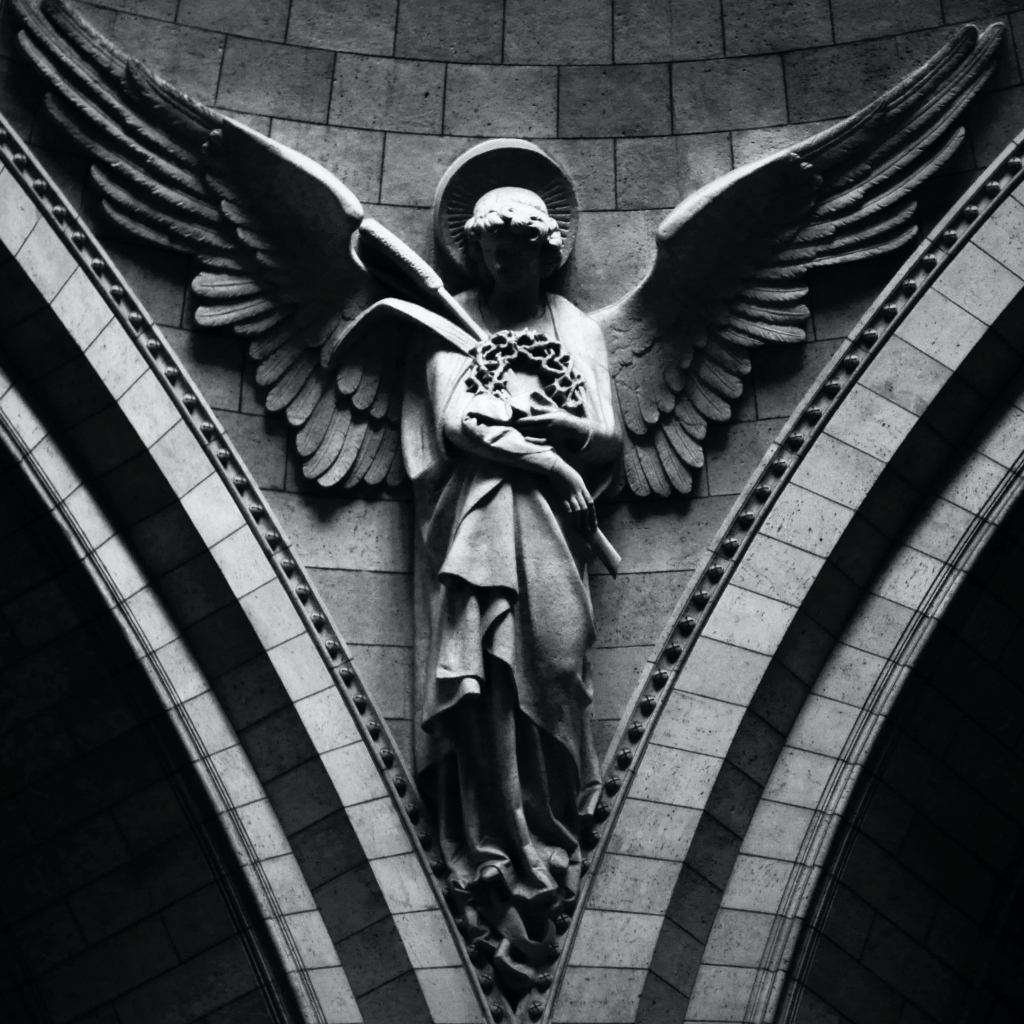 A special kind of music was heard the night Jesus was born—the voices of angels announcing the arrival of the Savior of the world. To this day, we continue singing that heavenly song, "Glory to God in the highest and peace to those on whom his favor rests." Please join the music ministry at First Presbyterian Church—choir, orchestra, and band—for a joyful celebration of the first Christmas carol.
Join us at one of two performances (9 or 11 am) that will make up our worship on December 11.
There will not be a 7.45 service and no adult Sunday school.
Back to News