Building Up Campaign News
Posted: 04/28/2022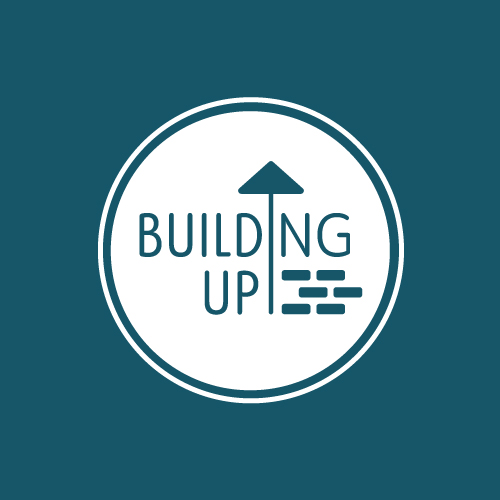 Thank you so much for your gifts and pledges to our Building Up campaign for missions. I wanted to update you on the progress of the ministries we support.
Medellin, Colombia
Thanks to so many early gifts, Brian Miller and Global Transformation Ministries were able to purchase a house in central Medellin! The $135,000 we sent made that possible! Now plans are underway for renovating the house and even adding an upper story. Women rescued from a life on the streets are now preparing for gainful employment while they live in a supportive community.
In March, Whitney and Darin visited and came back with glowing reports of the great work being done, and the great gratitude being expressed. We plan to send a mission team to Medellin this June. This is just the kind of mission synergy we hoped our campaign would create!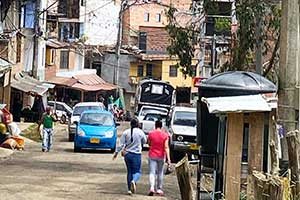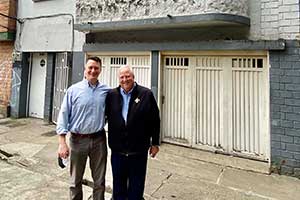 Gardere Community Christian School
Your commitment has been a great encouragement to school leadership. A building committee is deep into working with an architecture firm to create a long-term master plan for the campus. This ensures that the Phase 1 multi-purpose building
we're supporting will fit into the larger plan. The school expects to finish the master plan soon, and then complete construction planning for the new building by summer's end. News of our gifts will inspire other community donors.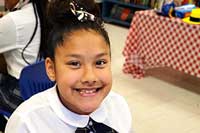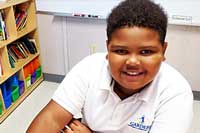 Bethany Centre, Uganda
The best news is that the school re-opened in January after enduring nearly two years of Covid disruption. The elementary school is bursting at the seams and Peter sees a great need to expand capacity for the youngest ones. Our session has authorized release of $50,000 from Building Up for immediate construction of 5 new classrooms. Meanwhile, Bethany Centre is also finalizing a long-term master plan with an architect. We expect to send a team to visit next year.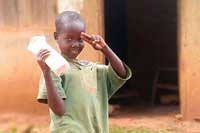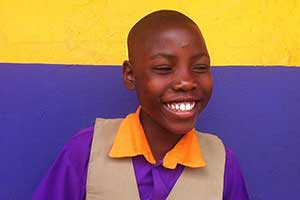 Church of the Resurrection, New Orleans
When I preached there in February, I reminded them of our financial commitment to their future building needs. Spontaneous applause erupted! The church is thriving. Knowing we stand with and behind them has given this young congregation confidence and energy. Their first group of elders have been elected and are being trained. Soon the church will become "particularized," that is, no longer under the oversight of a presbytery committee, but its own church. Then, they can look for a permanent home in a strategic location. By that time, in 2023, our gifts will all be in and will make possible a significant down payment on a property.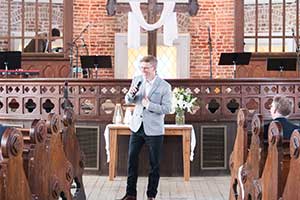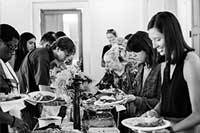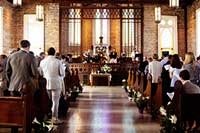 Because of your sacrificial and enthusiastic support, these mission partners know we will do what we promised. And that is generating optimism, encouragement, connection and deepening ministry. These projects will also continue to energize missions in our own congregation.
So, dear ones, thank you! Keep it up, because so much good is coming from your gifts to Building Up!
With you in Christ,
Gerrit Dawson
Senior Pastor
Back to News