Introducing, The Bridge
Posted: 01/31/2023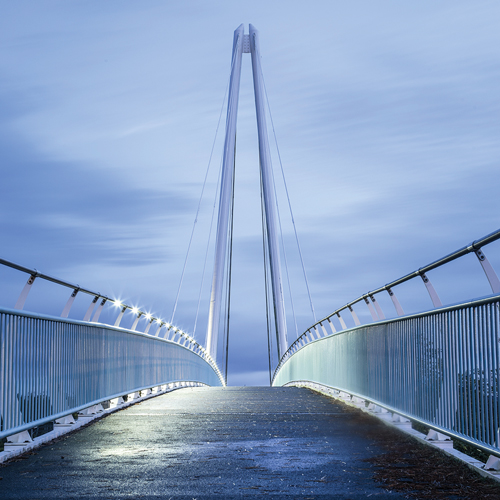 We are excited to announce The Bridge, a new young adult ministry for ages 18 to 23.
As one embarks on college or beginning a career, the transition to adulthood is full of exciting opportunities as well as challenges. Connecting with like-minded believers is crucial to navigating this season well. Along with regular socials, we will meet weekly during the Sunday school hour to study God's Word and pray for one another. (Sundays in room EB 301b; 10.10 am to 10.50 am).
Come join Katherine and Jade Tomeny as they lead the group members in their pursuit of Christ while discovering the plans God has for them! Come on Sunday at 10.10 am or contact Katherine (
ktaylor91@comcast.net
) to connect with the group.
Class begins Sunday, February 12.
Back to News