Bethany Centre is a Christian ministry established to cater to the physical, emotional and spiritual well being of the orphans, youth and HIV patients residing around the village of Jjungo, Uganda and functions through a school and church for the less fortunate villagers near the home of native, Peter Kiwanuka. He attended LSU in 2001 and became friends with many students and families in the Baton Rouge area and regularly attended First Presbyterian Church. After returning to Uganda in 2004, he mobilized community members to help with Bethany Centre and established a now thriving primary school with attendance of over 600 children, a Sunday worship service and mid week prayer meeting. Members of the village community have assisted with construction projects and are the caretakers or "guardians" of the many orphans. Construction costs and school expenses are provided by financial support from partners like First Presbyterian. In June 2009 the community celebrated the installation of a water well on the school property, accomplished with the direction of First Presbyterian Church missionary, MacGregor Magruder. First Presbyterian also funded the construction of a needed latrine and a large tank or cistern for collecting rainwater, some to divert to a hand washing station. Continued support is needed to sustain and school and expand ministry activities through a small medical clinic.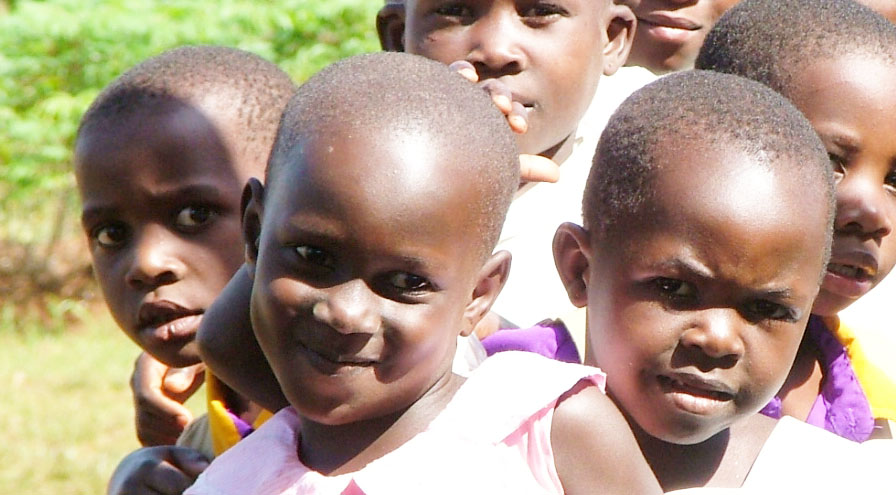 June 2016 Update
In April 2016, members from the community of Jjungo in Uganda gathered together in one of Bethany Centre Primary School's three classrooms (there are now 8 classrooms and offices) for prayer and Bible study. They discussed how students of Bethany Centre Primary School could best learn the basics of the Christian faith and, from this meeting, the Bethany Church was started. Through the Sunday service, community outreach and weekly chapel service at the school, this body of believers is actively ministering to the Bethany Centre Primary School community which serves over 600 disadvantaged children, many orphaned due to the AIDs epidemic or living with family members suffering from the disease.
First Presbyterian Church (FPC) has partnered with the church and school to show compassion to this needy community by supporting projects to improve their way of living. Most recently, a generous grant was given through the Session Income Allocation Committee to complete a multipurpose building at the school and, in April, Whitney Alexander and Mac Magruder made an encouraging visit to the school. (Watch the Bethany welcome video on Facebook)
Peter Kiwanuka, founder and director of the Bethany Centre Primary School and former LSU student and friend of many in Baton Rouge said, "There are many low-income families who are in need of hope and services. There are also many people in our community who are living with the painful diseas of HIV/AIDS. I know and have known many people who suffer from this disease. It isn't easy.
Mukisa is a young mother with AIDS. During a visit from a Bethany Church member she spoke of her difficulties: "I am currently going through a rough time with the illness and my body is very weak." Before contracting the disease, Mukisa lived with her mother and two daughters (one who has since graduated from Bethany Centre Primary School and another who attended the school until recently). Mukisa continues, "I don't know what the futrue holds for my children when I die, but I thank God for what Bethany Church has done for me."
Peter has these words for FPC, "Your support has repeatedly played a key role in our success. There is no way to fully express our gratitude for your generosity. We at Bethany are continually inspired by First Presbyterian Church and we promise to continue our work in order to make a difference in our community.
To stay updated on what's going on at the Bethany Centre, visit their Facebook page.