Caring for Families with Special Needs Children
Posted: 08/26/2022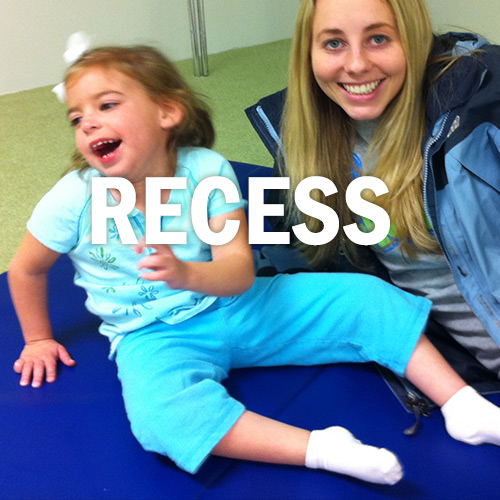 We are finally able to get back at it: loving on our rEcess families!! The first Friday of each month, for 8 months of the year, our volunteers spend a few hours playing with the children of families affected by disability. Families drive in from Baton Rouge, Prairieville and Zachary for parents to get a much needed night out and the kiddos—those with disabilities as well as their siblings—hang out with friends and volunteers.
The beauty of the rEcess ministry is how each role is so crucial and also so very rewarding! There are many opportunities to serve our rEcess ministry!
First, of course we need prayer! Our families are a vulnerable population who often lead high-stress lives raising children with disabilities as well as all the other parenting things everyone else experiences. Also, we feed our volunteers every rEcess night. We need those willing to cook or order a meal to bless our volunteers!
Finally, this year especially, we need hands on volunteers! With extra Covid protocols, our goal is to have a volunteer for each child. While that is not normally a problem, we have asked our volunteers who work in jobs where they are in regular contact with Covid patients, to skip out this year so our vulnerable population remains safe. Because of this, we need more people willing to come to the church once a month to play with kids for a few hours!
It is a blessing to see tired, weary parents look refreshed after a night out. Our families are thankful for the respite and volunteers always look forward to a fun-filled night of themed games, crafts and movies! What's not to love about rEcess?!
rEcess kicks off Friday, September 2. Contact Jess Concienne if you'd like more information about how to get involved (
jess.concienne@gmail.com
or 225.892.3212).
Back to News