Hurricane Ida Updates and Donations
Posted: 08/31/2021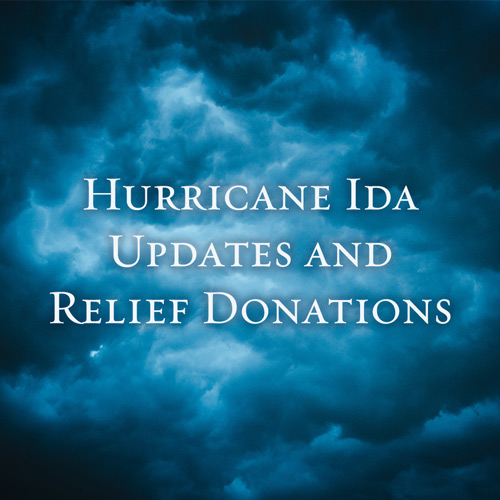 We are praying for everyone to stay safe as they navigate recovery efforts!
If you need assistance, please call Pastor Whitney Alexander, 225.810.2607. We will assemble teams to help as soon as it's safe.
And, of course, contact any of your pastors or elders if we can be of help.
With you in Christ,
Gerrit
**All Hurricane Ida updates will post here. Please check back with us.
Back to News