International Friendship Partners Socials
Posted: 08/30/2022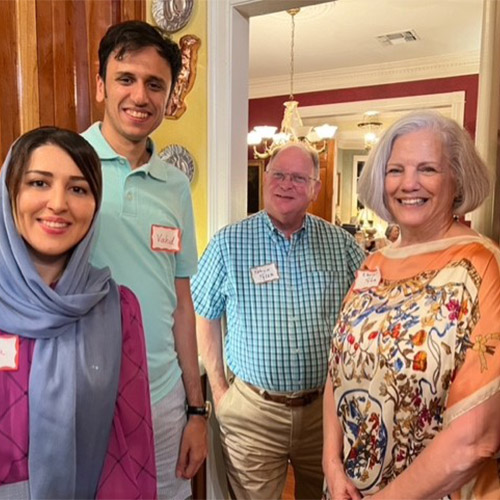 The International Friendship Partners (IFP) team welcomes and loves internationals in Baton Rouge. Through hospitality, we build bridges of friendship, trust and mutual respect while sharing the love of Christ. All are invited to join us for our monthly socials. We usually meet the fourth Friday of the month. Please contact LeeAnn Kozan for further information.
September 30: 6-8 pm at the Kozans'
October 28: 6-8 pm at the Bealls' Costumes encouraged for a "Falloween" party not to be missed.
November 18: 6-8 pm at the Kozans' This will be an open house coinciding with mid-city White Light Night.
December 16: Stay tuned! Location to be determined.
Back to News