Want to Make an Impact?
Posted: 07/28/2022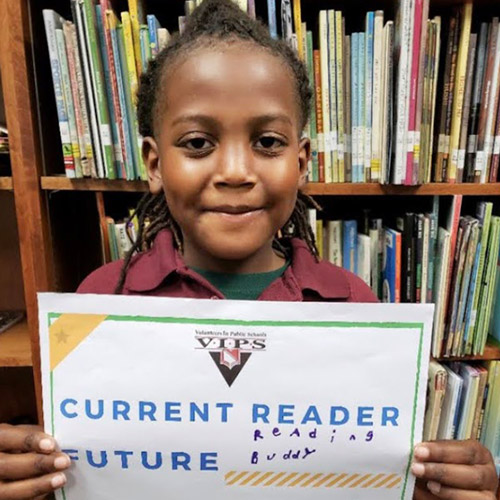 We need your help at Buchanan Elementary! There are several opportunities to serve at our adopted school this year.
Dr. Britten has requested that our Reading Friends and Storytime Readers return this year. Reading Friends volunteer to mentor a first or second grader twice a month for 30 minutes each time to improve their reading level and confidence. Storytime Readers visit an assigned Pre-K through 2nd grade class at least once a month and read to the children. It's such a joy to see their faces light up when their reader comes! We also hope to have an Encourager for each teacher/staff member this year. Encouragers support their teacher during the year through prayer, sending a note, email, call or small gift each month. Items can be left at the church for delivery. It's an easy way to make a huge impact on folks that are working the "frontline!"
We would love to bless the school with much needed school supplies. A list of needed supplies is available at the Connection Center along with a basket where supplies can be dropped off.
For more information or to sign up for any of these opportunities, visit the Connection Center or contact Laura Shaw (
laura@fpcbr.org
or 387.0617). Help us show God's love to our neighbors just two miles from our church!
Back to News