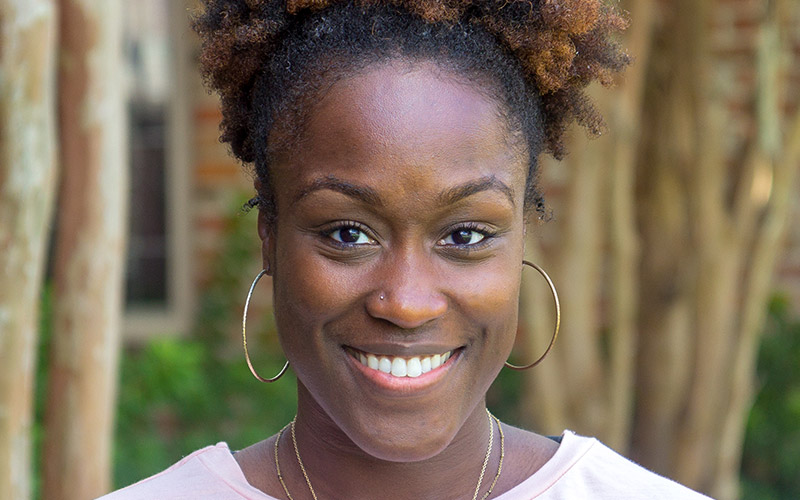 Paula is from a little town called Four Corners located near Franklin, Louisiana. She came to Baton Rouge to run track and field at Southern University where she received her Bachelors degree in Agricultural, Family and Consumer Sciences with a concentration in Child Development. Paula began to pursue a teaching career earning her Masters at Walden University in Minnesota, IL.
She gained over seven years of educational experience (Wildwood Elementary and Gardere Community Christian School) teaching and working with students from Kindergarten to Sixth grade. Gardere Community Christian School led Paula to First Presbyterian in 2012 when the school was located in the church basement for one year.
Paula realized that First Presbyterian was the place she wanted to call her church home because of the outpouring of love, generosity and hospitality she encountered. She served in children's ministry, youth ministry and as a deacon. On August 1, 2018, Paula took on the role of Youth Director. She is beyond grateful for the opportunity to lead the Youth Ministry. Her desire is to create a ministry where students have a place where they BELONG, GROW deeper in Christ and SERVE in the world.
Paula enjoys raising her dog Thor, being outdoors, cooking, journaling, arts, working out, learning about different cultures, loving on her nieces and nephews and having family hangouts.