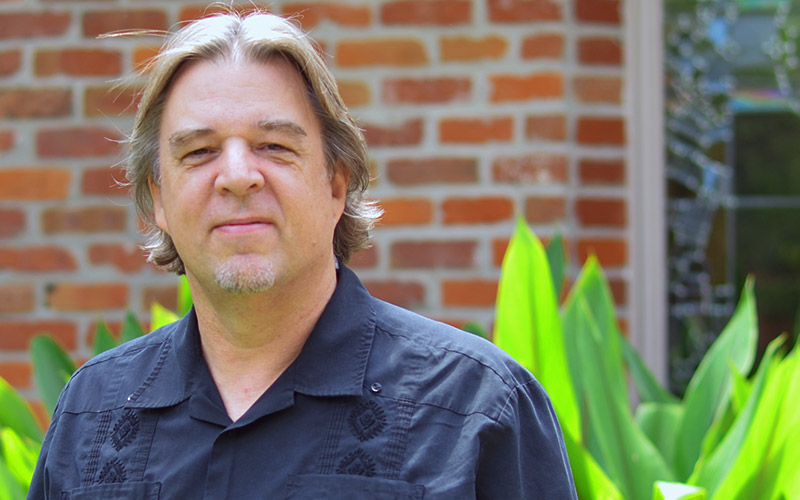 Steve Gustafson has been the organist and a pianist at First Presbyterian Church since 2015. He has been an organist since 1991.
He received his Bachelor of Music degree at Eastern Michigan University in 1988, then completed a Master of Music at Louisiana State University in 1994. He has taught music at River Parishes Community College, Baton Rouge Community College, The Academy Music Preparatory School at LSU, Baton Rouge Music Studios and at his home studio. He has been a Nationally Certified Teacher of Music (MTNA) since 2014.
For almost 10 years Steve has played keyboards in a wedding band and has also played in pit orchestras for local musical theater productions.
Steve married Sarah Gustafson in Dunham Chapel in 2022. He is a father of four. Steve and Sarah live on a farm where they raise chickens and rabbits. They are sole proprietors of Gustafson Piano Tuning, LLC where they tune and restore pianos.
Steve's ministry is teaching piano to inspire students through the basic foundational elements of music, no matter what genre they may pursue, or paths it may lead them down.