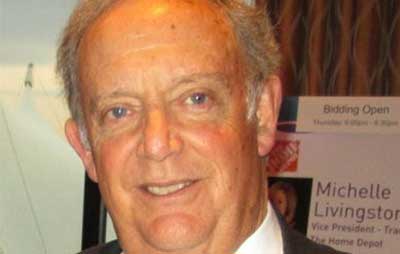 Two billion people or 29% of the world population still has no access to the Good News of Jesus Christ. They are still on the outside looking in. With Frontier Fellowship our focus is on mobilizing the Church to finish the Great Commission. Our vision statement is "For every people – An Indigenous church. For Every Church – a Mission vision."
Cody Watson and his wife, Talulah, have served in Bangladesh with a focus on South Asia and especially India. One half of the unengaged unreached people groups in the world are in India which is also the 2nd or 3rd largest Muslim nation. India should be on the agenda of every mission minded congregation. God's heart is for every nation, people, tribe and tongue to gather around the throne in worship of Jesus, the Lamb of God. Our God is doing amazing things and he wants us to be engaged with him!
Since beginning with FF in 1995 Talulah and Cody have lived in Birmingham, AL with their son. Talulah and Cody met when they were attending staff training with Campus Crusade for Christ (CRU). She served with CRU for 15 years before they married and Cody served in South Korea and as a pastor in South Carolina and then with the U.S. Center for World Mission.
In Birmingham they have advocated for the course, "Perspectives on the World Christian Movement" which helps mobilize local churches into "strategic" cross-cultural missions. Orality also needs to be part of the strategy as 1/3 of the world is illiterate and most of those among the unreached people groups.