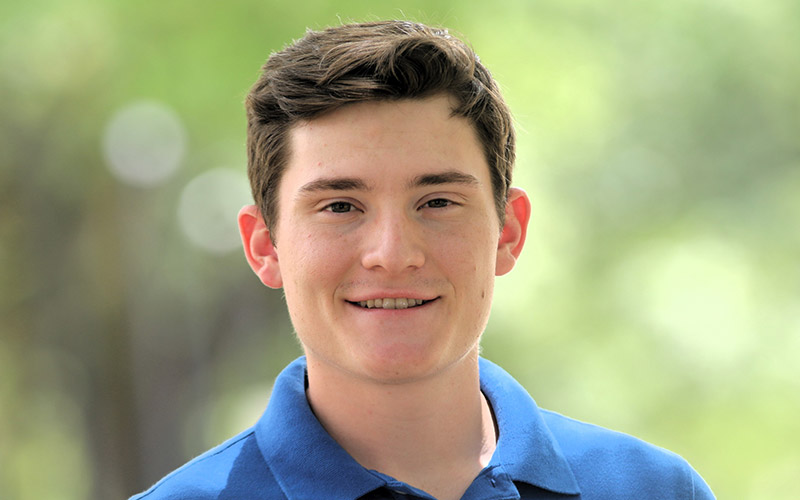 Born in Monterey, California, the Navy took Daniel and his family to Japan and then Rhode Island where he spent the vast majority of his childhood. Pursuing ministry was not something Daniel considered until his final year of high school. Through the inspiration of many influential youth leaders, he felt called to encourage youth in their faith just as he was. His excitement to share the gospel's hope and truth grows as he serves and works with youth.
Daniel attended Belhaven University to pursue a degree in Biblical Studies. Throughout his time at Belhaven, he served three different EPC churches; first as a volunteer and later as an intern. In 2020, Daniel met Maegan and they began dating amidst the unique challenges of the pandemic and during their years at Belhaven. They married one month after graduation then quickly moved to Baton Rouge.
Daniel is thrilled to continue acting out his call to youth ministry by serving as the Director of Middle School Youth at First Presbyterian. He hopes to continue his education online through Reformed Theological Seminary to further develop his knowledge of the Word and become more equipped to serve in ministry.