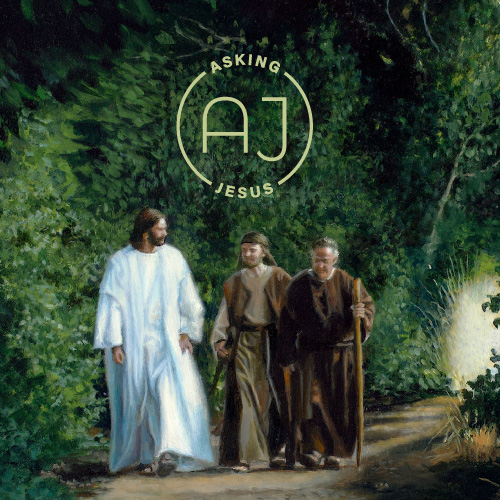 Can you imagine what you might ask Jesus if you had a two hour walk with him? That's the inspiration for this year's Lent focus.
Everyone asked things of Jesus, whether family or enemies, the broken or the proud, the seekers or the demonic. This year's Lent study allows us to be in awe of Christ's replies. Jesus answered with brilliance, wit, wisdom, compassion, resolute purpose, true-heartedness, keen insight and tender mercy. There's never been anyone like him in the world. Not before or since. No one comes close to this young rabbi from the north country.
Get ready for 42 days of Asking Jesus: What We Requested, How He Replied. In addition to the printed study guides, you may sign up to receive the daily reading by email.
Text ASKINGJESUS to 22828 to register or use the form below.