It's Autumn!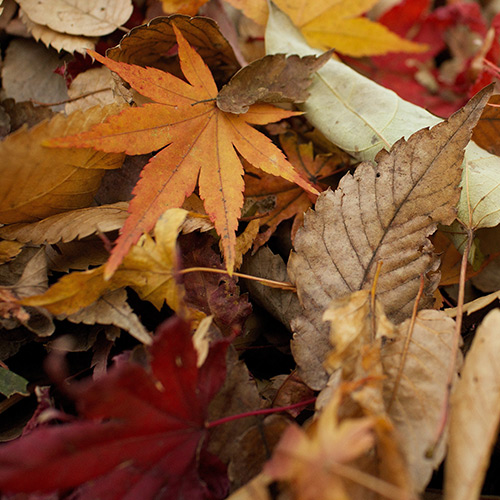 It's autumn! At least, that's what the calendar says. John Keats began his ode to autumn, "Season of mists and mellow fruitfulness." Clearly, the poet did not live in south Louisiana! Our mellow weather comes later. But we still feel the tug toward harvest. The days still grow shorter. The holidays loom. The yearning to "in-gather" loved ones grows in us as the nights lengthen.
That makes sense, then, that we do our stewardship during the fall season. We commit together as a community of believers to bring in a portion of what God has given us for his work through his church. As we harvest, we make a return to the Lord. We share with others.
There's a great season of harvest and sharing for First Presbyterians this month! This month, you'll be invited to a seminar for managing grief and also a wonderful concert by the Foto Sisters. The Joyful Noise Children's Choir will treat you to Fish Tales, a mini-musical. You'll see opportunity to support Gardere Community Christian School as we hear Olympic champion Mary Lou Retton speak. You'll hear testimony about stewardship and we'll celebrate our heritage at the annual Kirkin' O' the Tartans service and lunch. You'll get a chance to join our youth in making your way through a dark and scary youth-sponsored cardboard maze in our gym! We'll offer a Discover First Dinner as the Lord continues to send us wonderful new people. October is indeed a month of celebration and in-gathering.
And all month long, we remember that it was a mere 500 years ago that Martin Luther began the Protestant revolution when he posted his 95 theses on the door at the church in Wittenberg, Germany. We'll celebrate by including in worship excerpts from the Heidelberg Catechism all month long.
So gather in at your church, let's raise a harvest of thanks as we do life together in this beloved community,